Earthing grounds you in the comfort of your home.
You can think about Earthing® products as extension cords that connect you to the ground outside. We offer safe, authentic products that help you stay grounded indoors.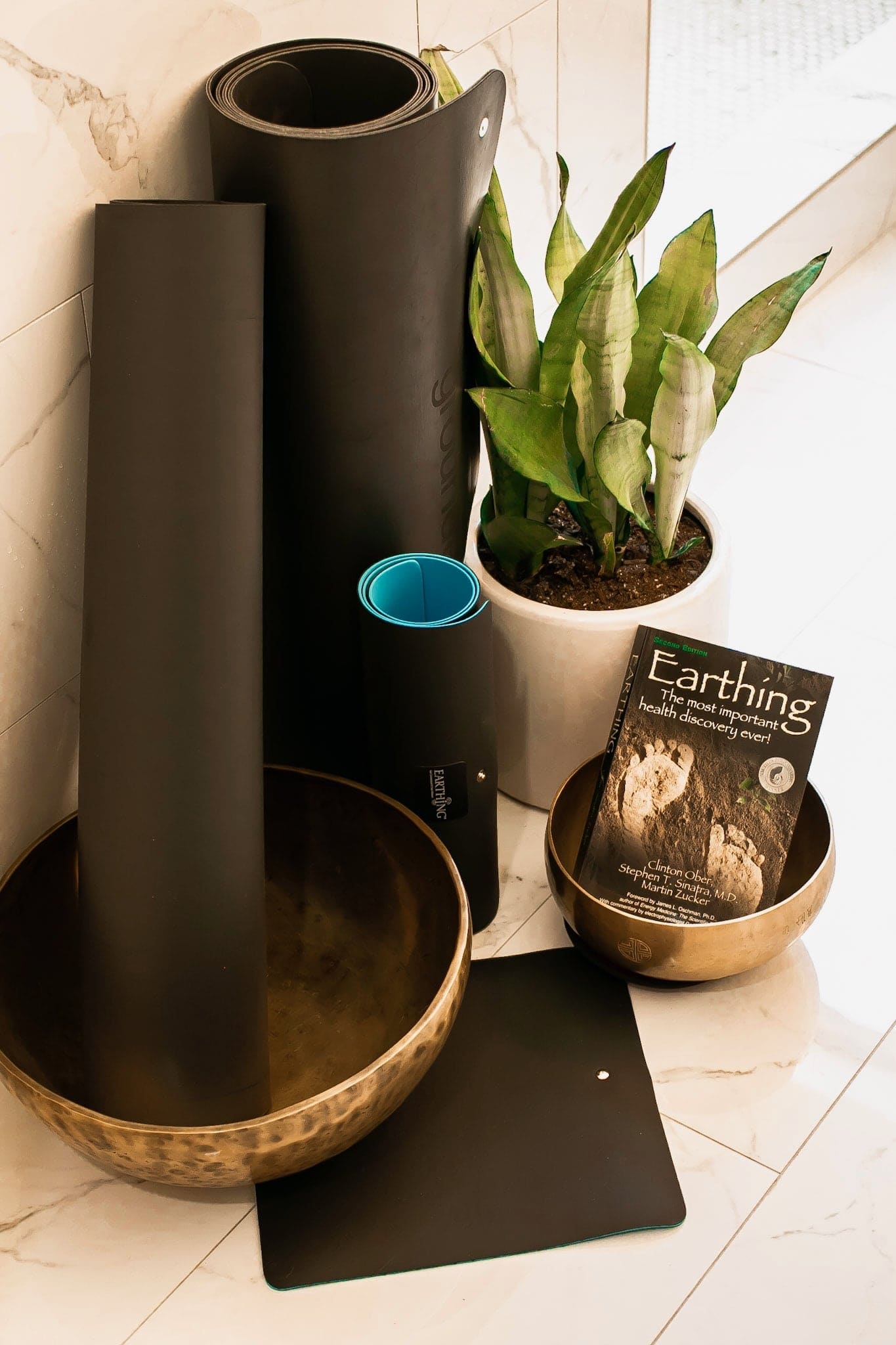 Earthing Made Easy
Earthing products connect you to the earth's electrons through the grounded port of your three prong outlet or via a Ground Rod.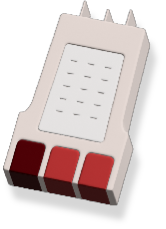 1. Check Wall outlet
Plug the Earthing Outlet Checker included in your order into your wall outlet to ensure your outlet is wired correctly. If not, then you will need to purchase an Earthing Ground Rod.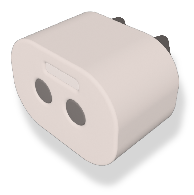 2. Safety Adapter
Push the Earthing Safety Adapter into your wall outlet. Connect one end of your Coil Cord into the Safety Adapter and snap the other end to the product.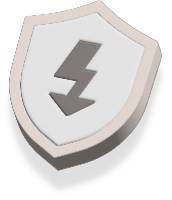 3. Test
We highly recommend using an optional Earthing Continuity Tester to ensure your product is properly grounded. You should check your product and cord on a regular basis to ensure you are connected.
4. Connect YOU!
Your Earthing product is ready to ground you any time you touch it with your bare skin or through one thin layer of fabric such as a sheet or clothing!