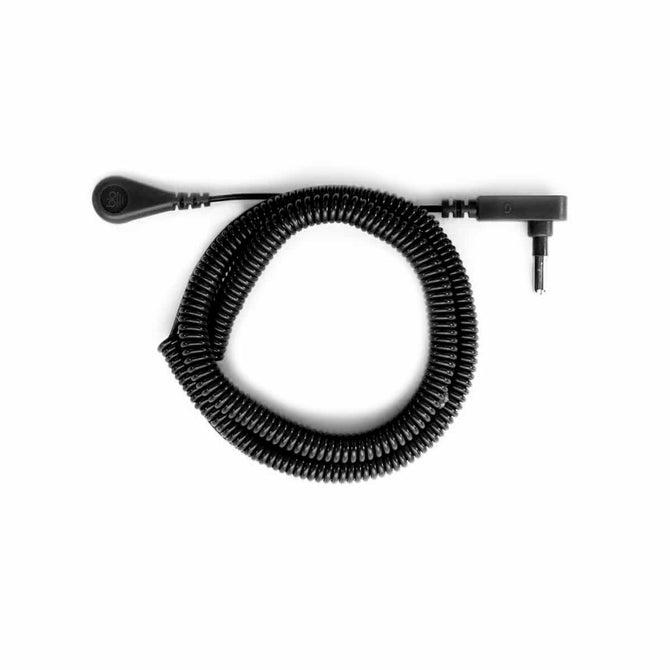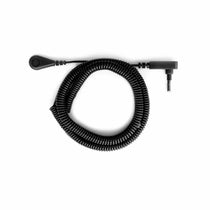 Coil Cord Black
$18.99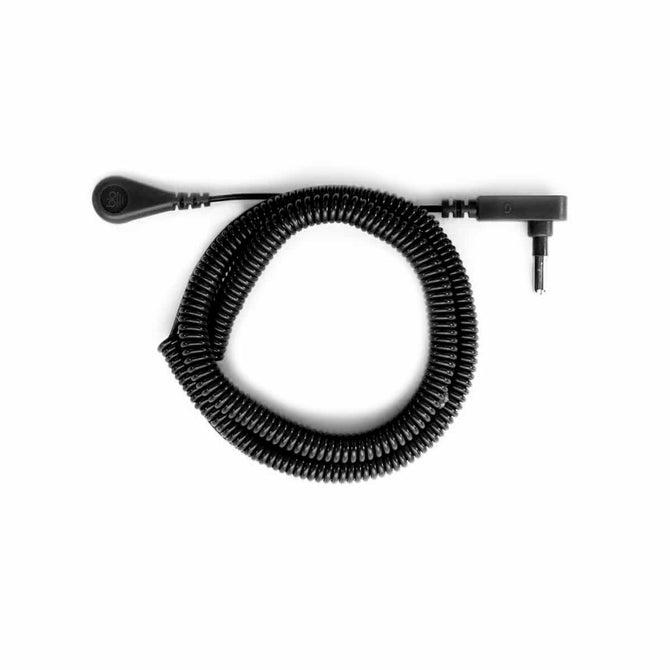 Free shipping within the U.S.
90-Day Return Policy
1-Year Manufacturer Warranty
SSL Encryption
Description
The Earthing® coil cord connects Earthing® products to ground. The Cord is approximately 15 Ft long. The coil cord and the straight cord are interchangeable.
Includes
Specifications
12 ft (stretchable up to 15 ft)
Please note, cords will not work on older products made before 2010.
Instructions
Insert prong end of coil cord into ground port of a grounded outlet, safety adapter, ground rod cord, or extension cord. Then snap the other end of the cord to your Earthing® product.