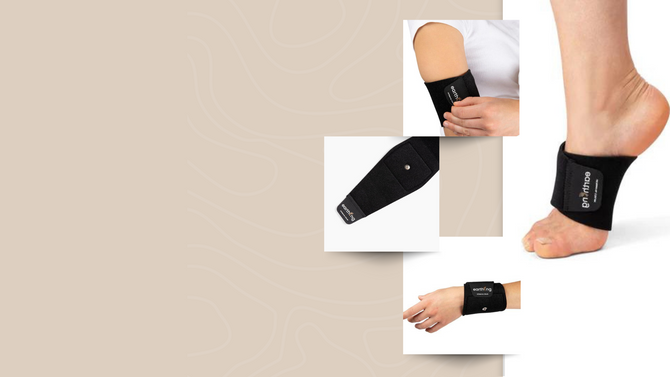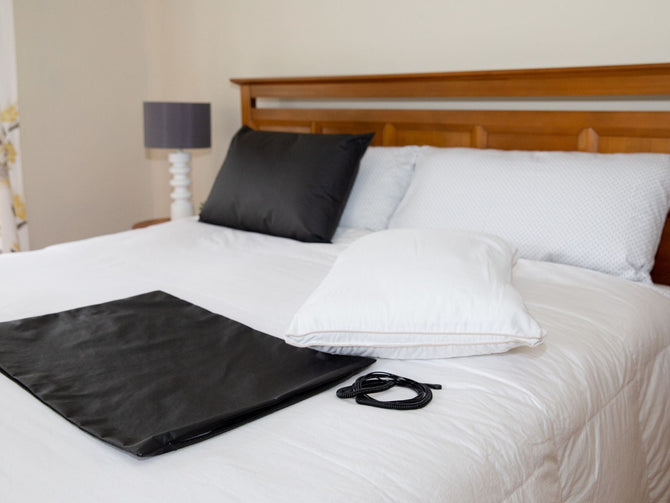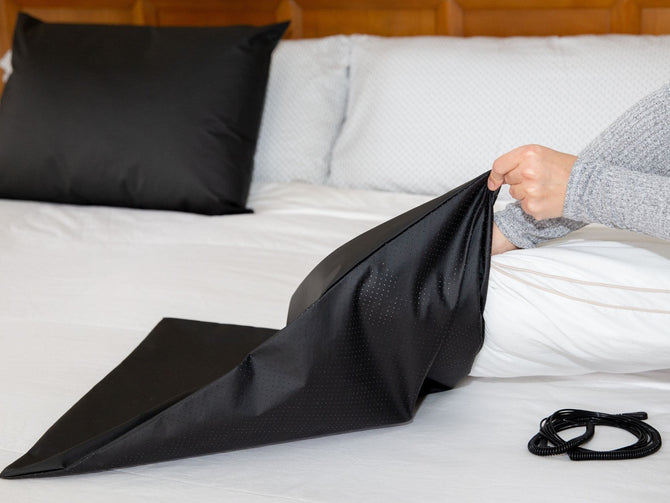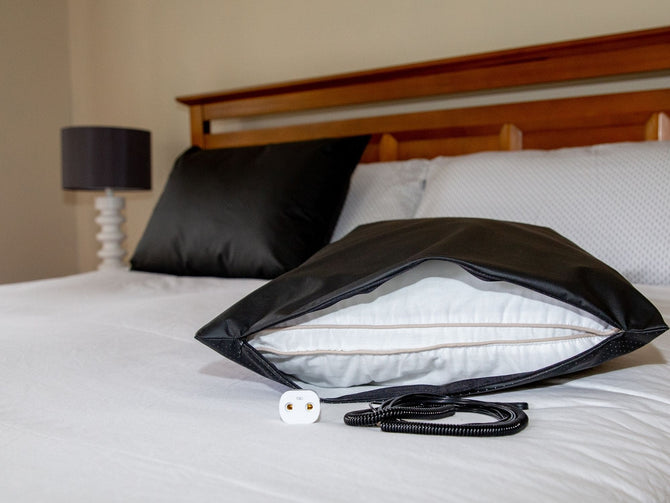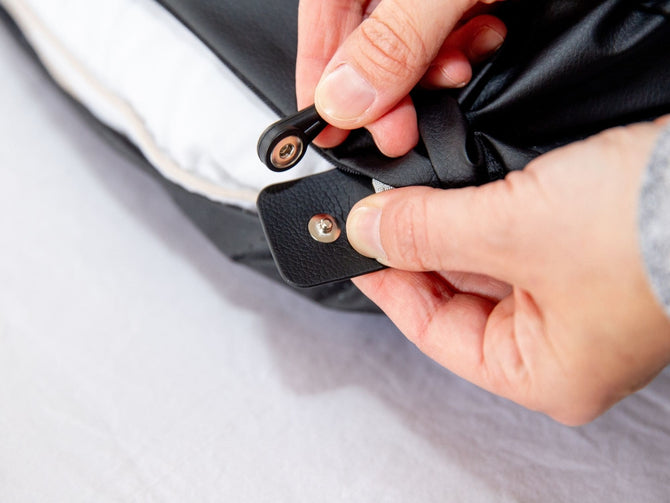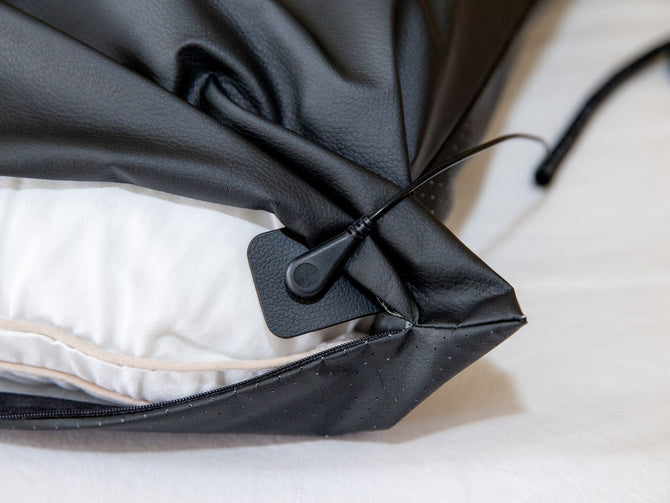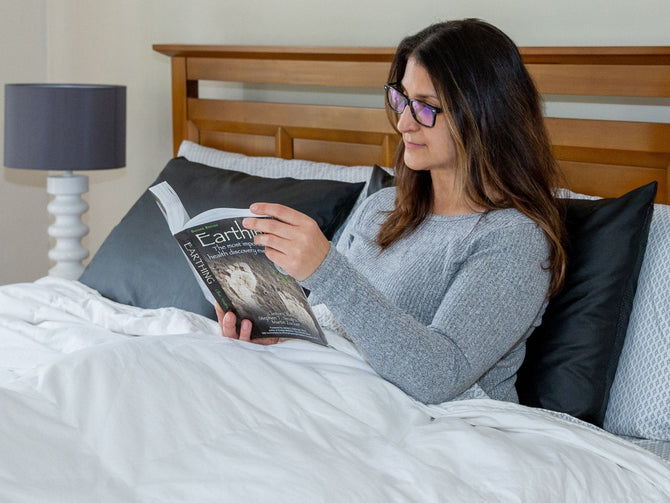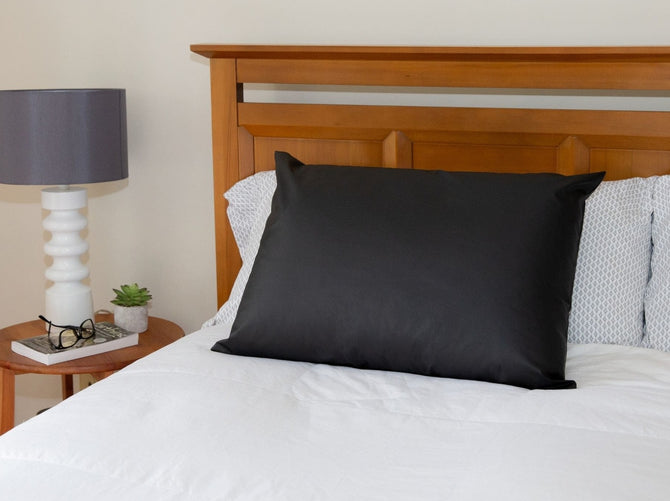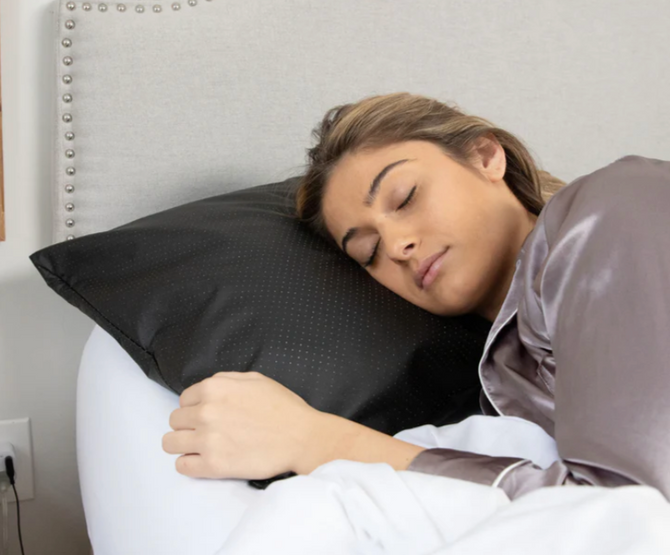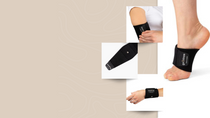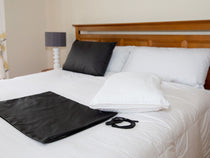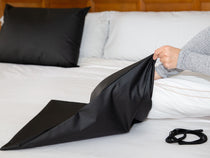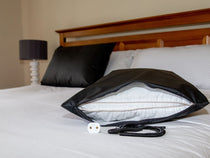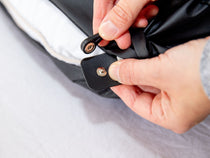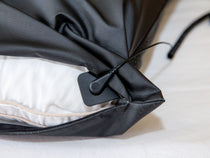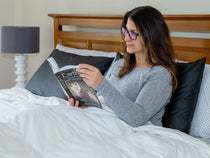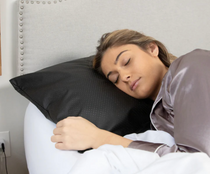 BOGO Earthing Elite Pillow Cover Kit
$129.00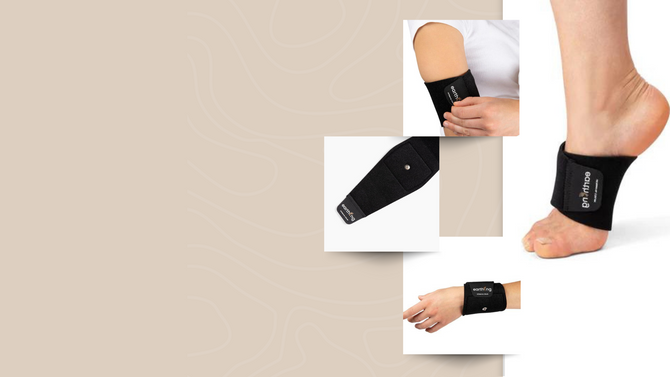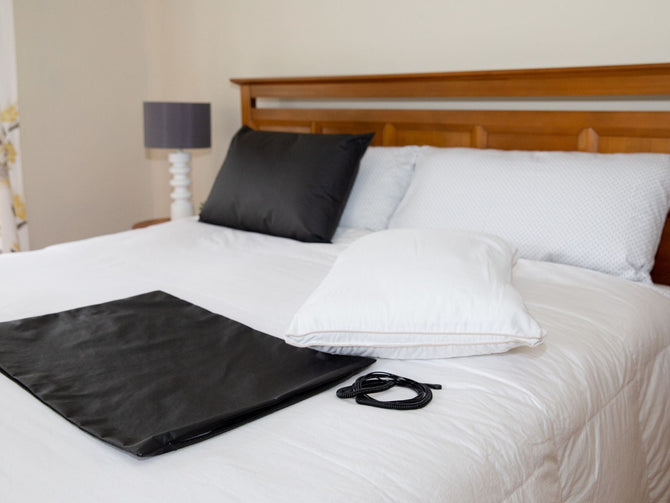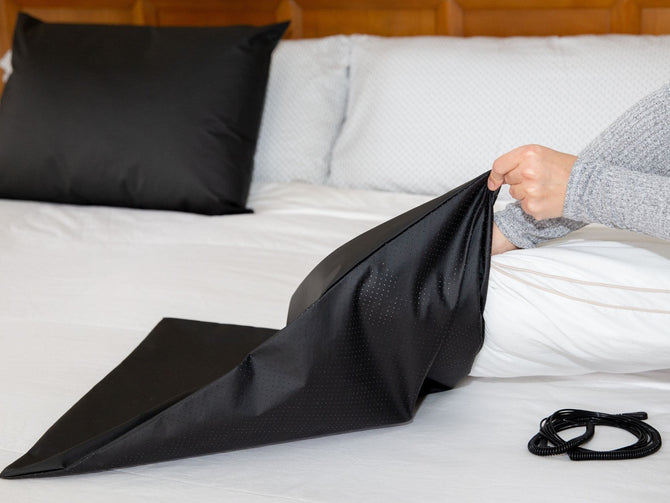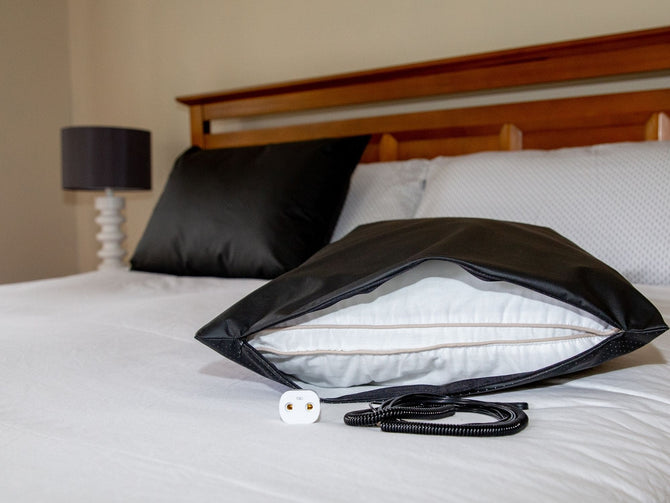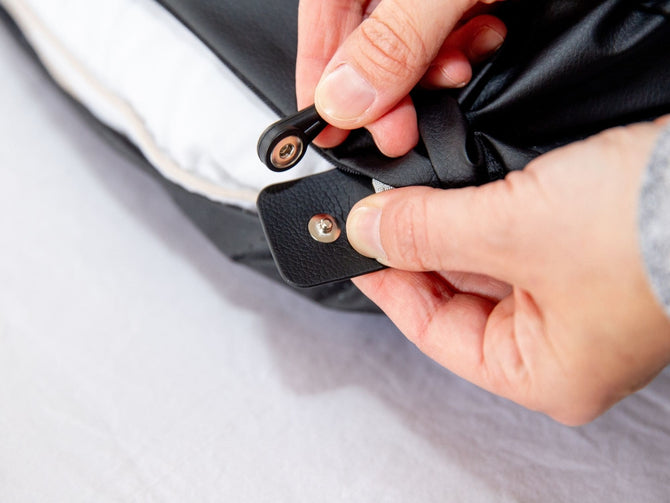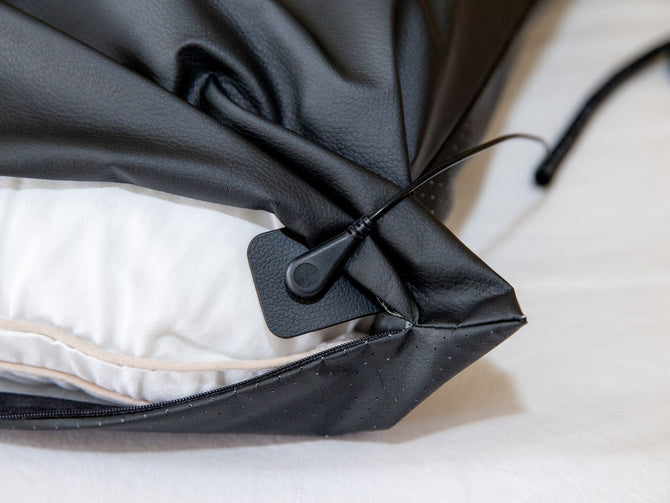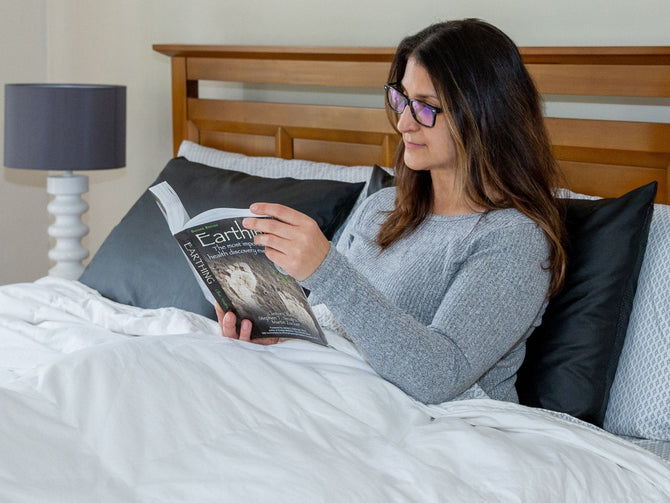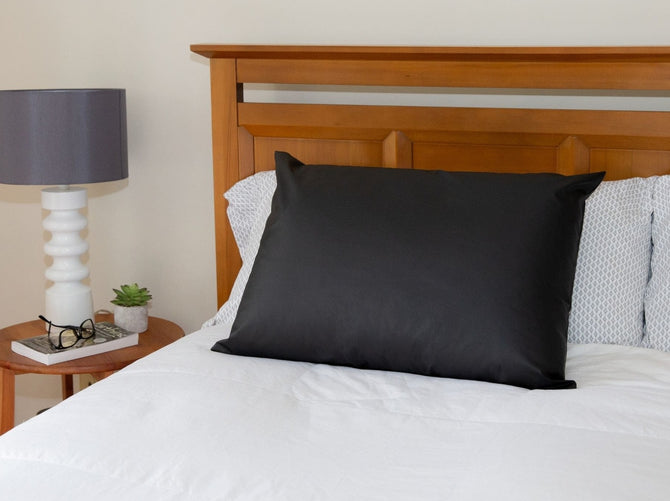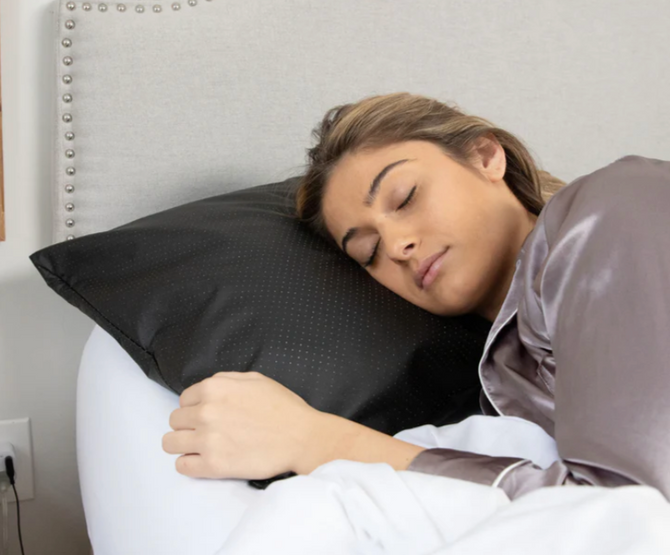 Part of our BOGO Holiday Sale!
Mix and Match Bogo with Mattress Covers and Sleep Mats!
Add two qualifying products to the cart and the discount will apply at checkout.
The Earthing Elite® Pillow Cover envelopes your regular-size pillow to easily get you grounded while you sleep. It's made from our proprietary Earthing Elite ® grounding material (the culmination of two decades of research and development). It's 100% conductive, easy to clean, and very durable. Once it's connected to your grounded wall outlet, you're ready to enjoy blissful, grounded sleep.
Free shipping within the U.S.
90-Day Return Policy
1-Year Manufacturer Warranty
SSL Encryption
Two Distinct Sides
Smooth Side: Sleep with your skin/skin directly touching this side for the ultimate grounding experience. It's smooth, comfortable, and easy to clean.

Perforated Side: Designed to vent your Pillow Cover so no air is trapped inside, this eliminates uncomfortable air bubbles.

If you prefer, you may use a pillowcase made from a thin cotton or natural fiber material over the Pillow Cover, although skin contact is best.

Softer Material: More comfortable compared to our previous black carbon material.
Thinner Material: About half the thickness of our previous black carbon material so it won't trap heat against your skin.
Smooth Surface Area: There are no perforations on one side of the Pillow Cover so not only is it more comfortable, but you're 100% grounded no matter which direction you turn.
More Sanitary: The hypoallergenic nature of carbon helps combat allergens in your pillow and bed. The Pillow Cover not only grounds you, but it also creates a physical shield against the dust and mites living in your pillow
More Durable: Our new conductive material is designed for longevity, and like all of our products, it comes with a one year warranty.
Our products are made of eco-friendly and non-toxic materials to provide you with a safe and premium quality grounding product. Our polyurethane (PU) infused with conductive carbon which is free from vinyl, latex and phthalates. Carbon is the 2nd most abundant element in the human body, after oxygen, and is what conducts the earth's electrons. It also makes this mat naturally flame resistant without the need to add harsh chemicals.

1 Earthing Elite Pillow Cover (select standard or king size)
1 Earthing Coil Cord
1 U.S. Safety Adapter
1 U.S. Outlet Checker
The Earthing® Pillow Cover should be wiped down with soap and water regularly to ensure good conductivity and avoid build up of skin oils.