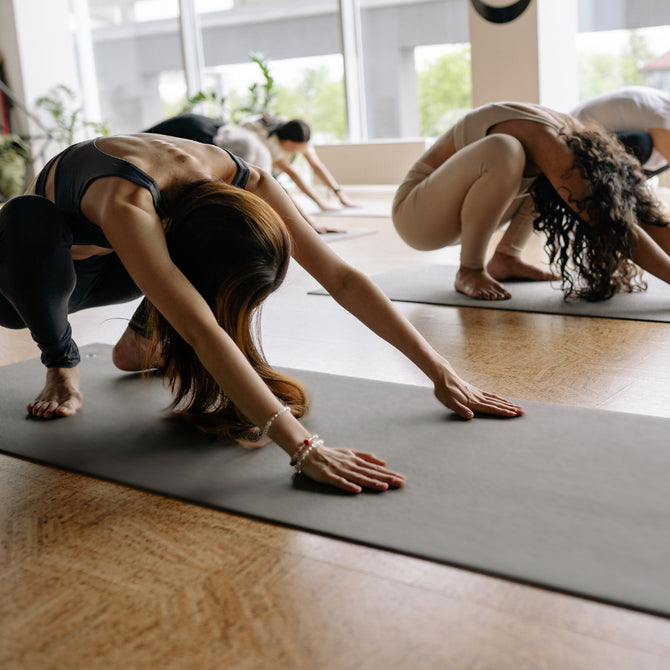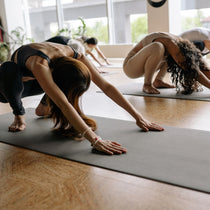 Earthing® Yoga Mat
$89.00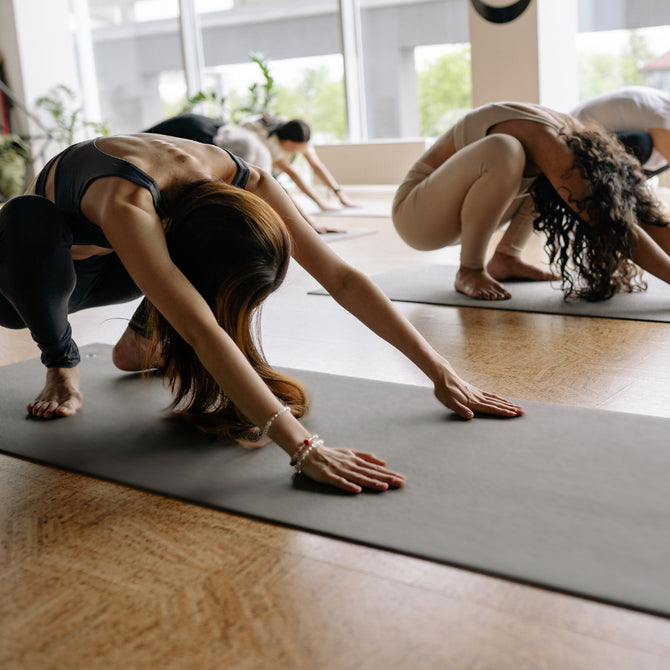 This densely cushioned mat has a conductive hydrophilic polyurethane top layer that absorbs sweat.
Fully conductive on top side when used with magnetic snap coil cord
Easy to clean
Sustainably packaged
Available in 3.5mm and 5.0 mm thickness
Free shipping within the U.S.
90-Day Return Policy
1-Year Manufacturer Warranty
SSL Encryption
How it Works
Check your outlet with included outlet checker to ensure a proper ground connection.
Plug our safety adapter into the grounded outlet.
Connect the ground cord to the yoga mat via magnetic snap: Locate the corresponding magnetic snap on the mat next to the earthing logo and align it with the end of the ground cord and ensure a proper alignment. This connection enables the grounding properties of the mat to flow through the ground cord.Ensure the smooth black side with the foot icon is face up and in contact with your bare feet during use.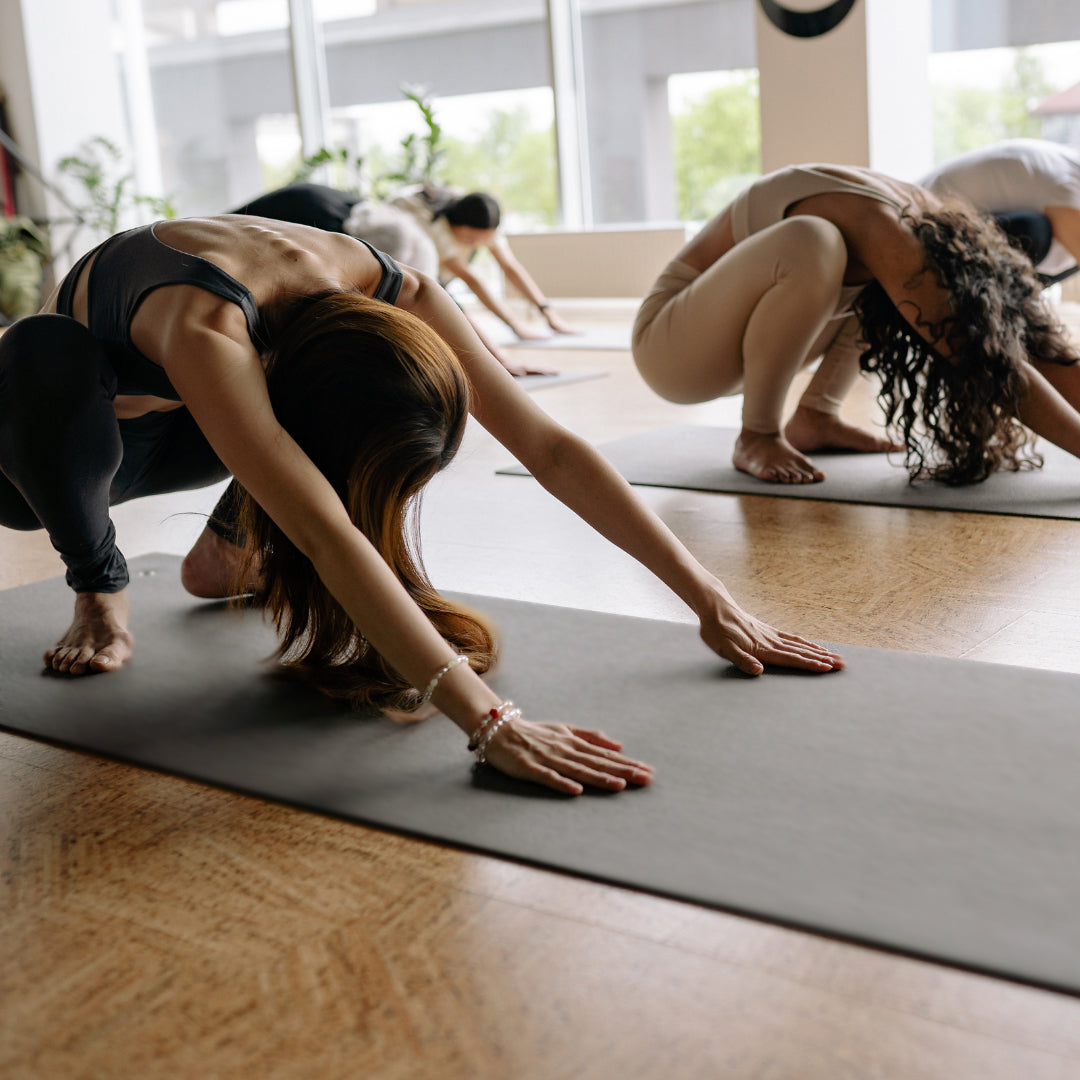 Yoga Mat
Quick Release Magnetic Snap Cord
U.S Outlet Checker
U.S Safety Adapter
TOP layers are polyurethane (PU) infused with conductive carbon.
PU: This smooth surface is vinyl-free and phthalate-free and helps absorb sweat.
Carbon: Carbon is the 2nd most abundant element in the human body, after oxygen, and is what conducts the earth's electrons. It also makes this Yoga Mat naturally flame resistant without the need to add harsh chemicals.
CORE: Contains natural rubber for dense cushion.

The Earthing® Yoga Mat should be cleaned with soap and water after each use to ensure good conductivity.