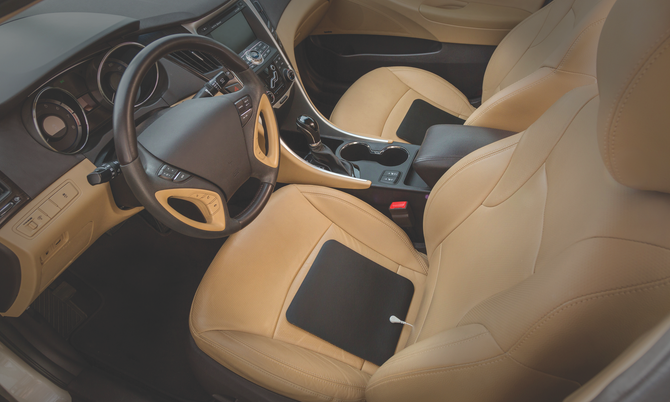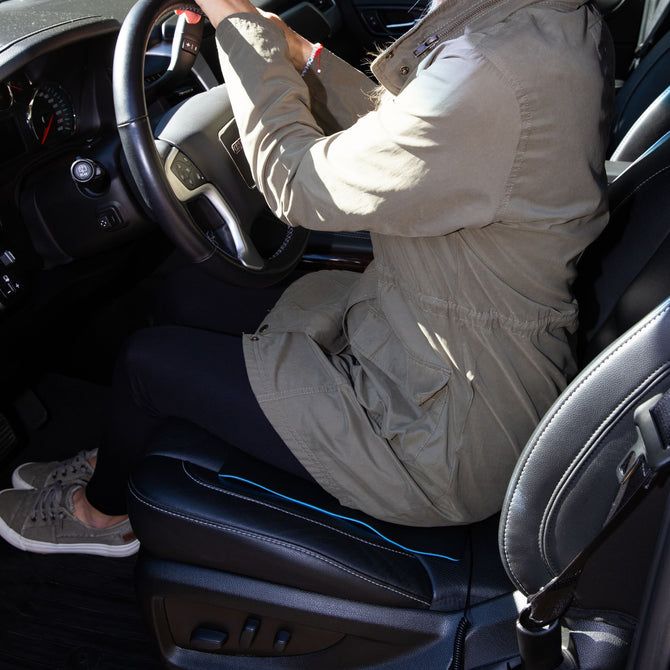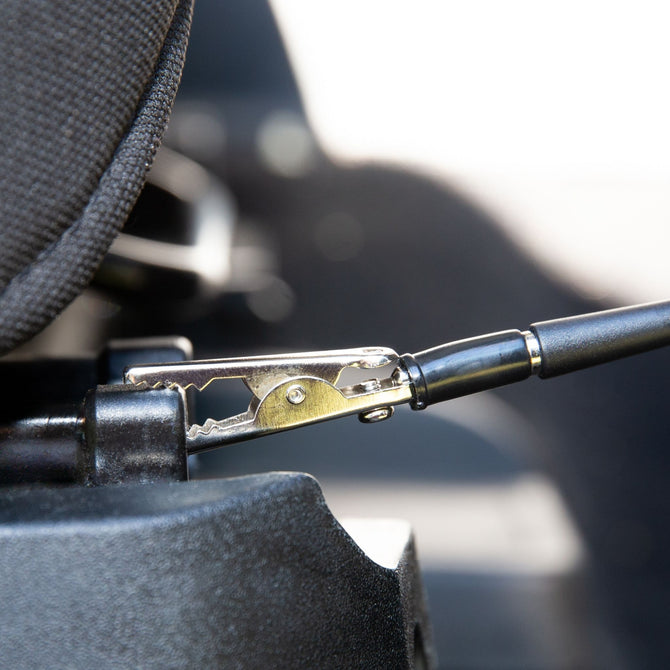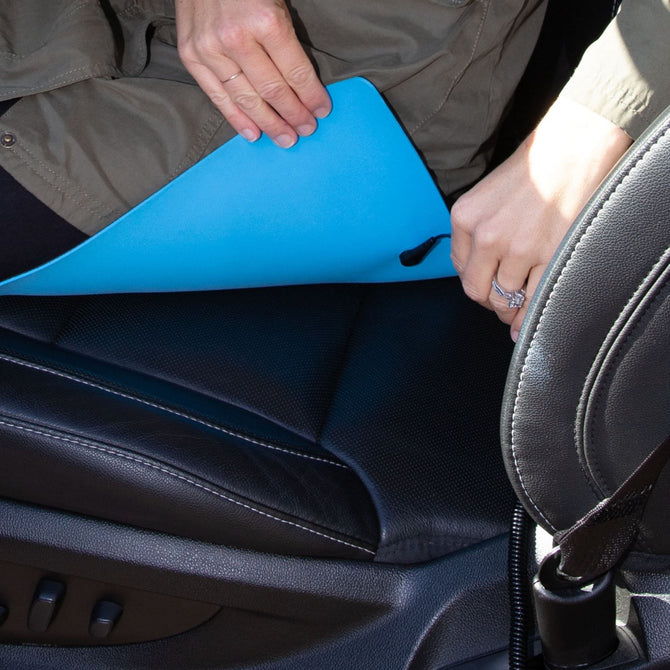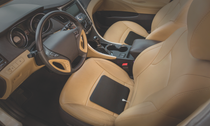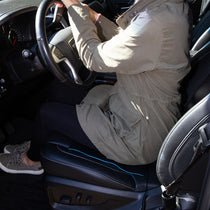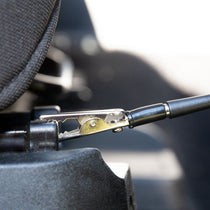 Auto Seat Mat Kit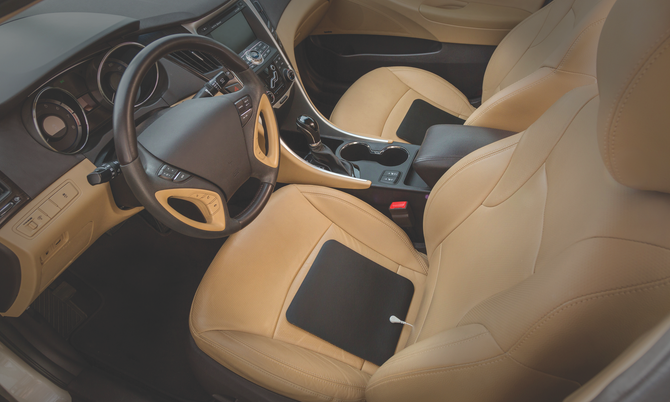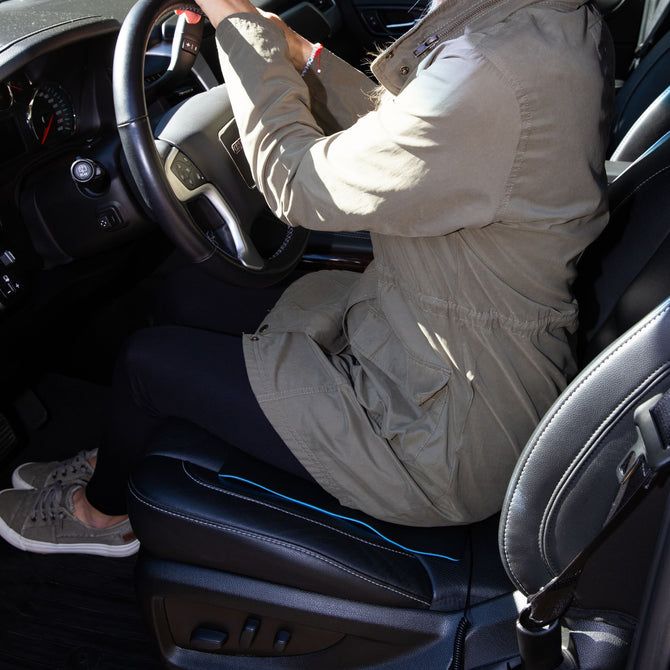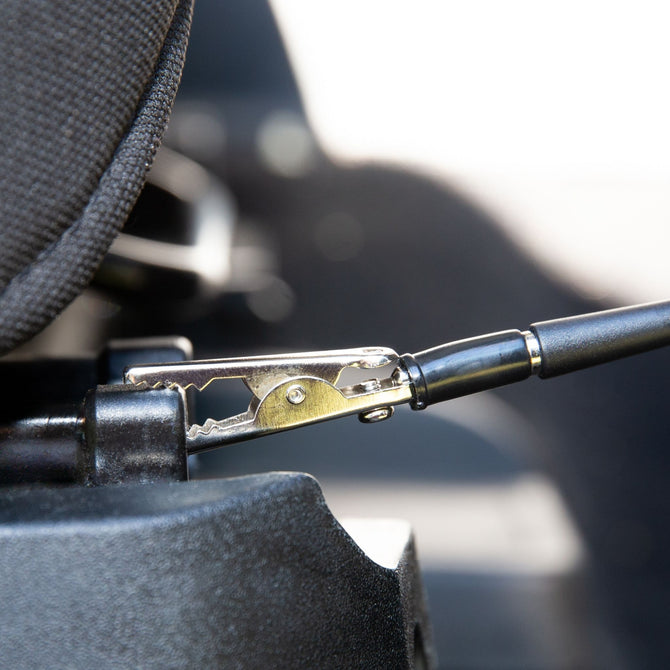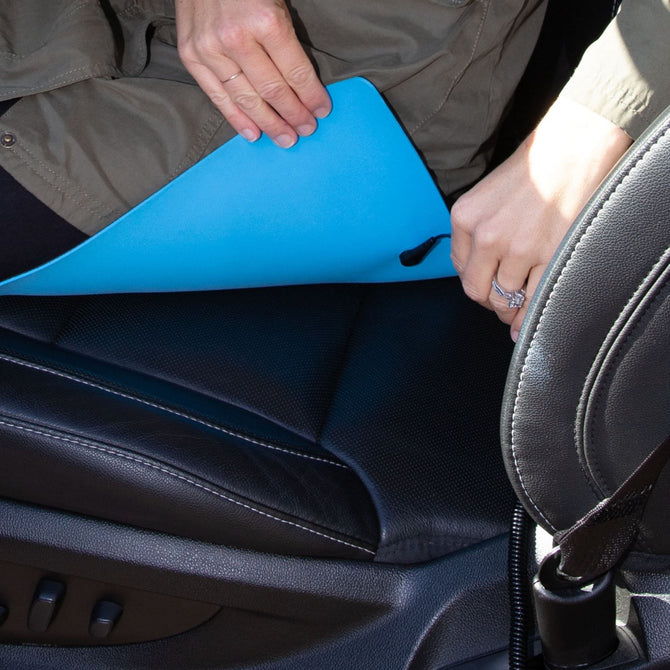 The Auto Seat Mat connects you to the metal frame of your vehicle using the Auto Coil Cord. While this does not create a true earth ground, it pulls static electricity off your body that accumulates as you drive.
Free shipping within the U.S.
90-Day Return Policy
1-Year Manufacturer Warranty
SSL Encryption
How it Works
1. Snap the Auto Coil Cord onto the connection tab of your Auto Seat Mat.
2. Place the Auto Seat Mat on top of your vehicle's seat with blue side will face down. You may sit directly on top of the Mat or lean your lower back against it.
3. Clip the other end of the Auto Coil Cord underneath your vehicle's seat onto the metal frame of your vehicle.
*Do not place the Auto Seat Mat on the floor. Only use it on your vehicle's seat.
Clothing: For optimal effectiveness, direct contact or thin layers of natural material, such as cotton, work best.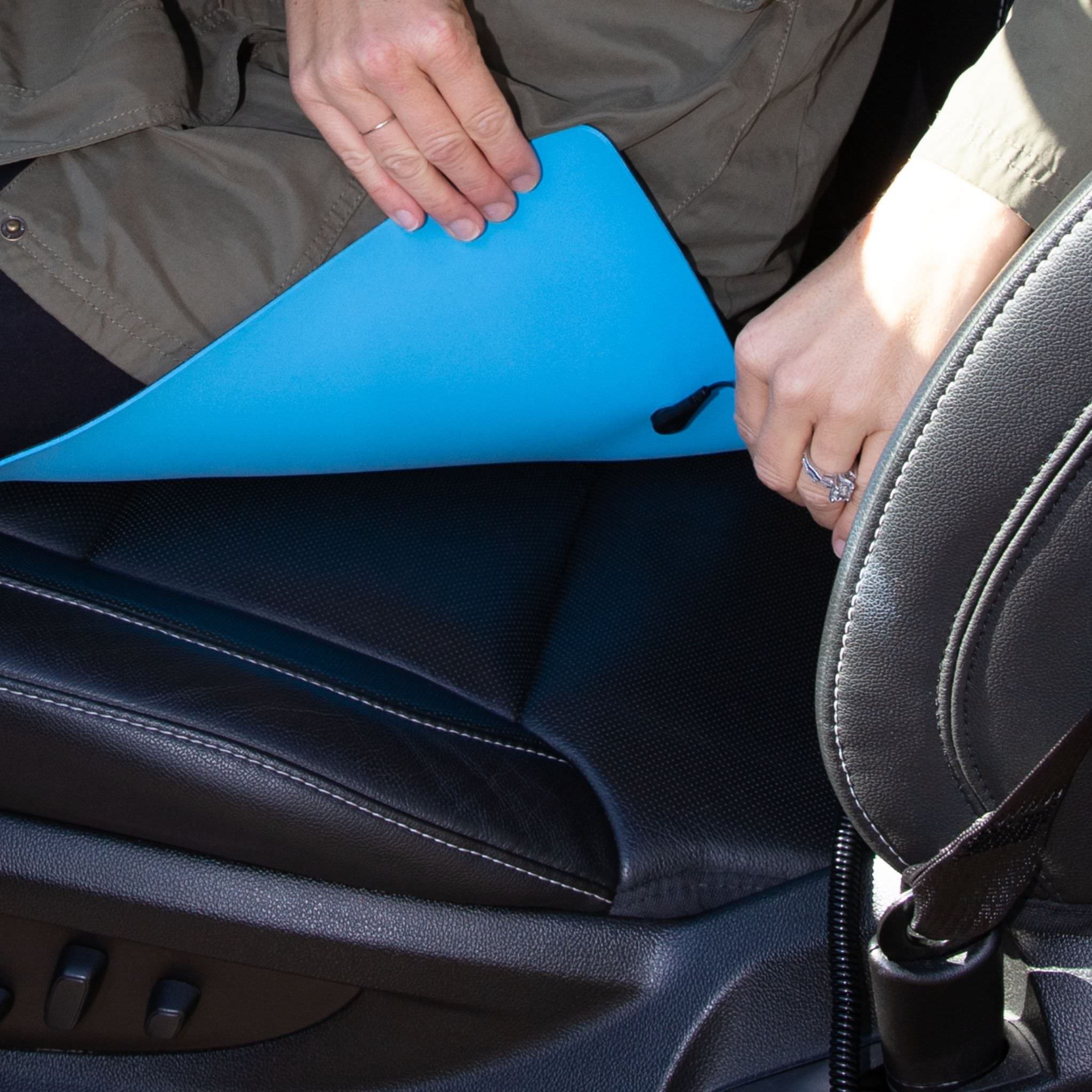 2 Auto Seat Mats
2 Auto Coil Cords
Wipe down the mat using a non-corrosive cleaner like soap and water on a damp sponge and air dry.


DO NOT:
Use harsh chemicals or bleach to clean.
Do not apply lotion, creams, or body oil to your skin before touching the mat as these can oxidize and damage conductivity over time.