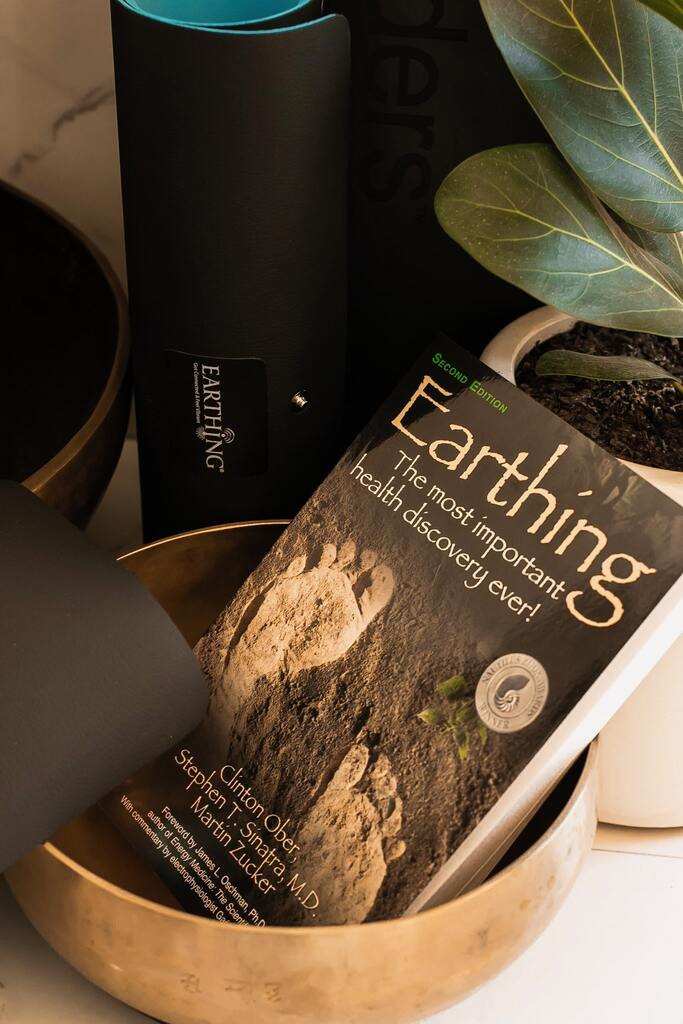 By restoring the body's natural ground state, we sync to the natural rhythms of the earth. At Earthing®, we envision a future where everybody understands how essential it is to be connected to the earth in order to restore and maintain health. 
If you share our passion and are interested in joining the Earthing family or affiliates, you are welcome to apply to our program here: Affiliate Application
We review each of our applicants and select those who align with our mission and values. We can't accept international applications.
Mission: To educate the world about the importance of reconnecting to the earth to restore and maintain our natural state of health. We conduct research, create awareness, and design and develop state of the art products that help restore our lost connection to the earth's abundant ground energy.
We do not accept affiliates who promote other grounding products and violate our patents and years of research. 
Sign up for our newsletter letter and stay connected!