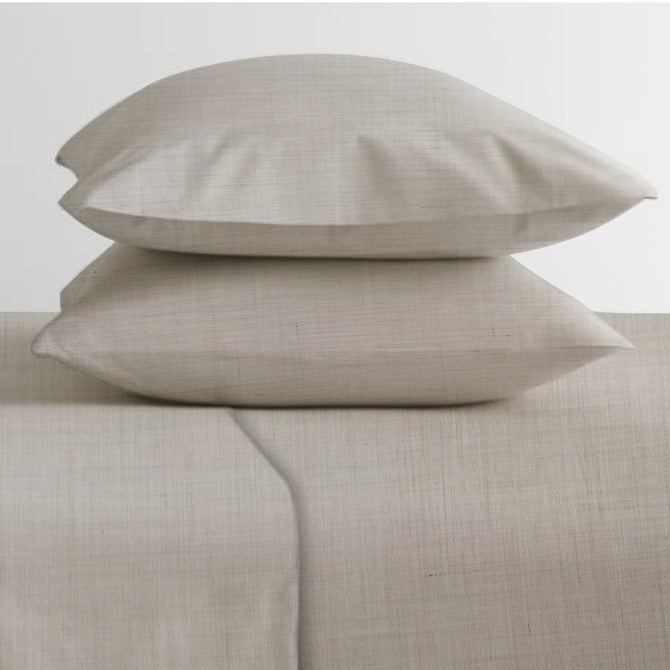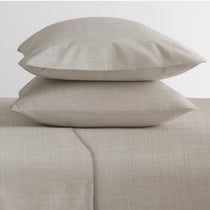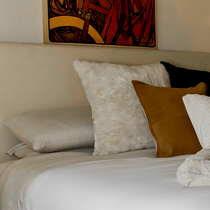 Pillowcase
$59.00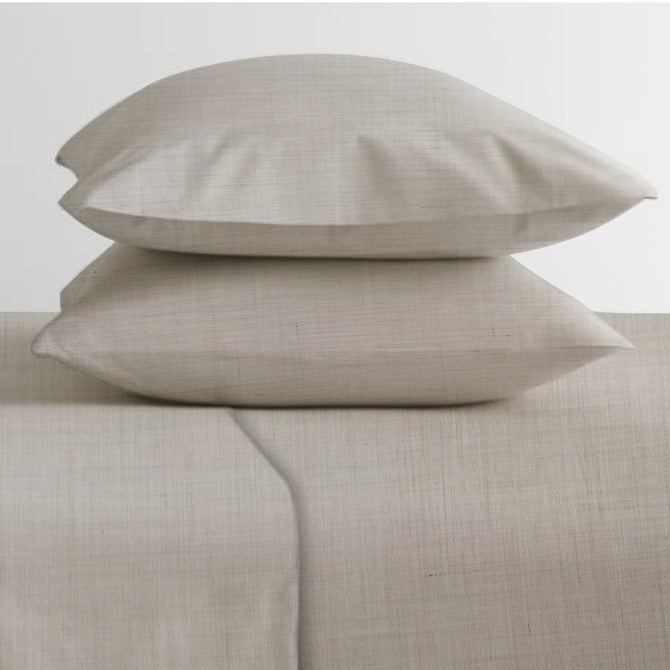 Our new pillow cases are 98% cotton with 2% AGFlex Solid Silver strands heathered into the cotton fibers. Our New Conductive Earthing® Pillowcases are specially designed to be used over a grounded Earthing Pillow Cover. No need for a ground cord, just contact with the grounded Earthing Pillow Cover!
Free shipping within the U.S.
90-Day Return Policy
1-Year Manufacturer Warranty
SSL Encryption
Description
Note: The pillow case must be used with an Earthing Pillow Cover in order to be grounded. The pillowcase must be used with, and directly touching a Pillow Cover to be conductive. Any part of the sheet that is not directly touching the surface of one of these covers, will not be conductive.

Do you have a product tester and want to test your sheets? Watch this Video for instructions.
How it Works
Directions:
1. Ensure your pillow is properly grounded with the Earthing pillow cover.
2. Put the Earthing pillowcase over your Earthing pillow cover.
3. Enjoy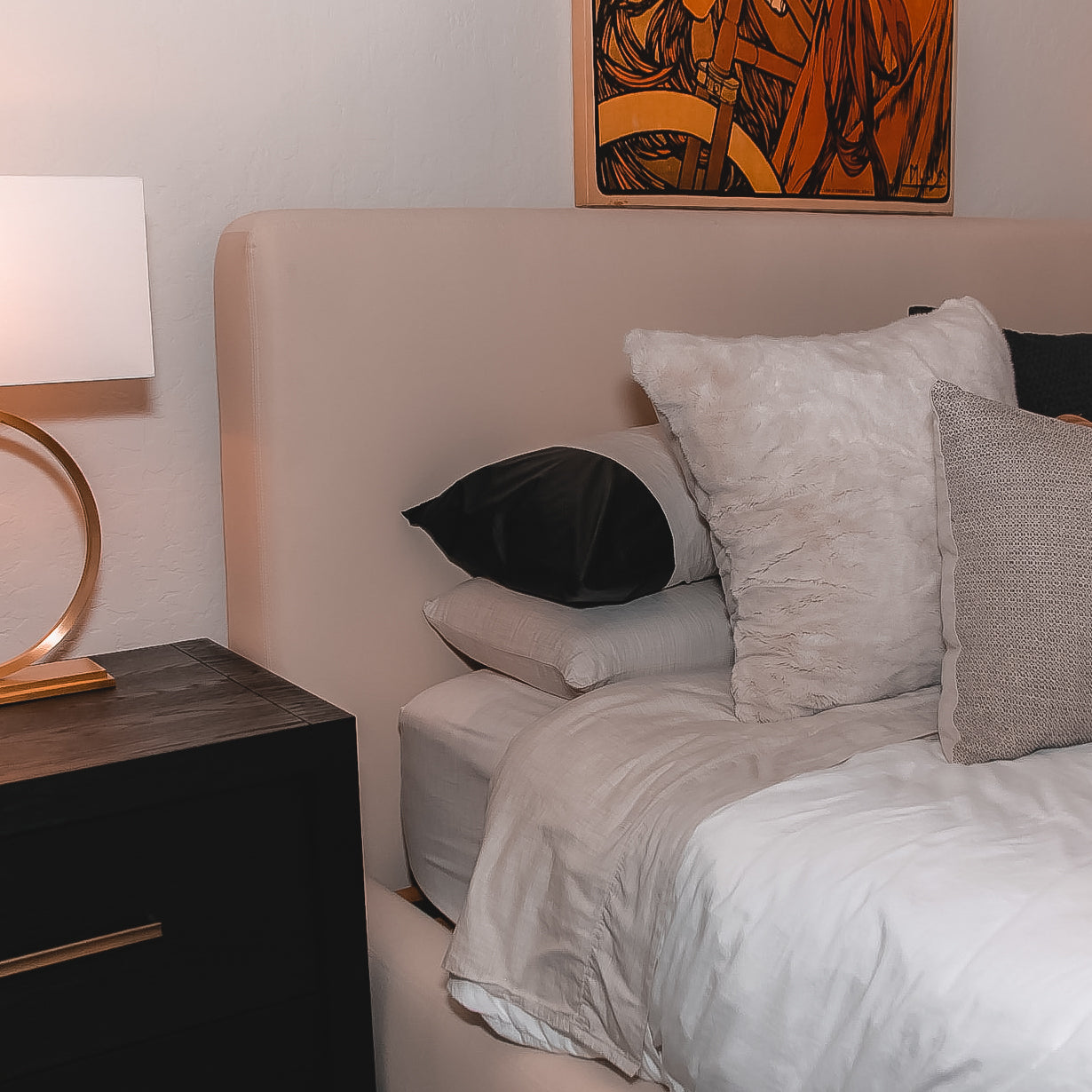 It is good to wash your Earthing® product. It will not be harmed by washing, in fact it is beneficial. Washing in warm water strips body sweat and natural skin oils from the silver keeping it conductive.
Do's
Wash in a washing machine in warm water
Tumble dry gentle - low heat
Iron using low heat if needed
Dont's
Do not dry clean
Do not steam clean 
Bleach, body lotions and oils can tarnish the silver thread so we do not recommend use with our products