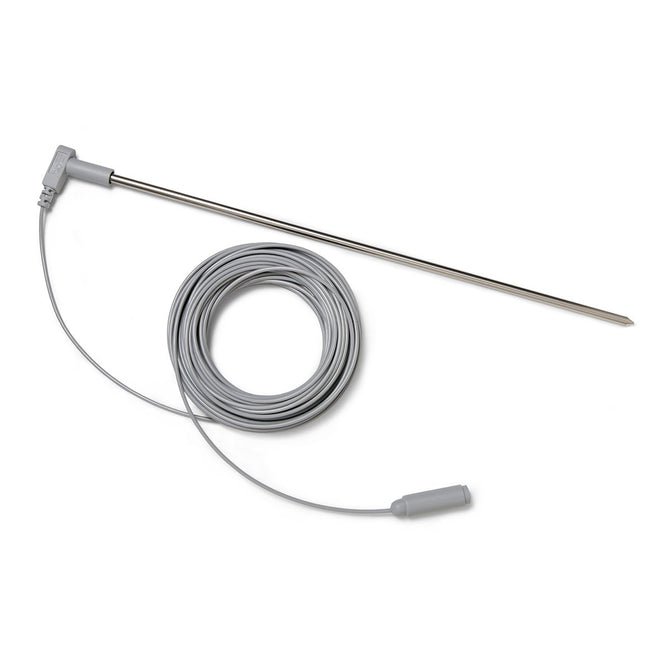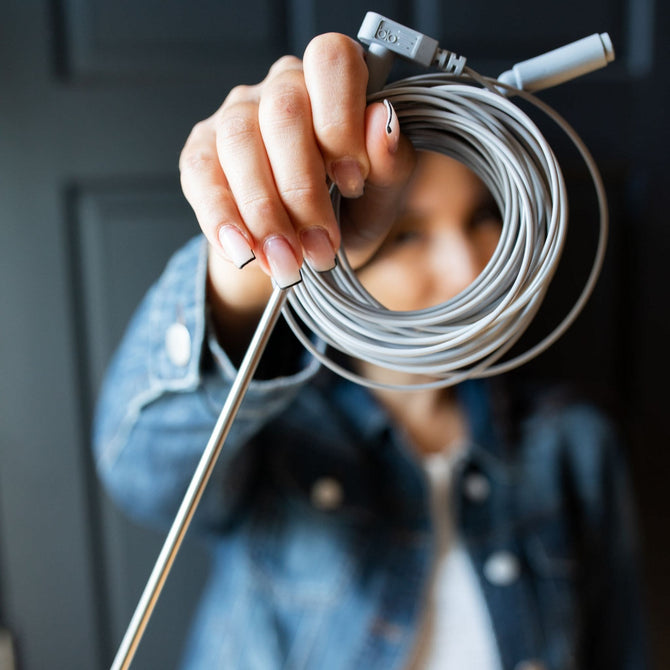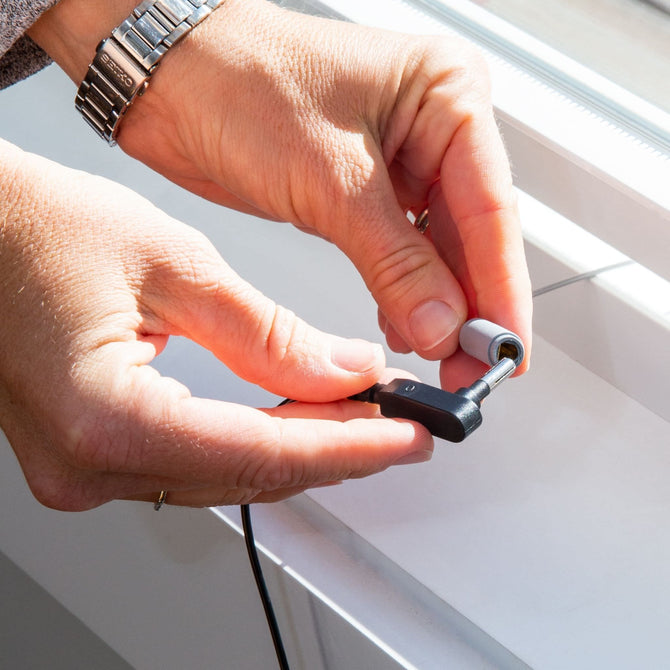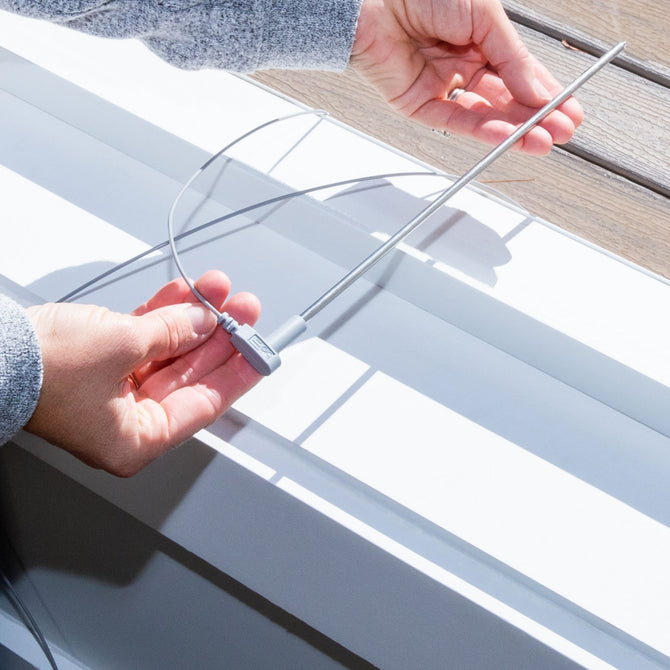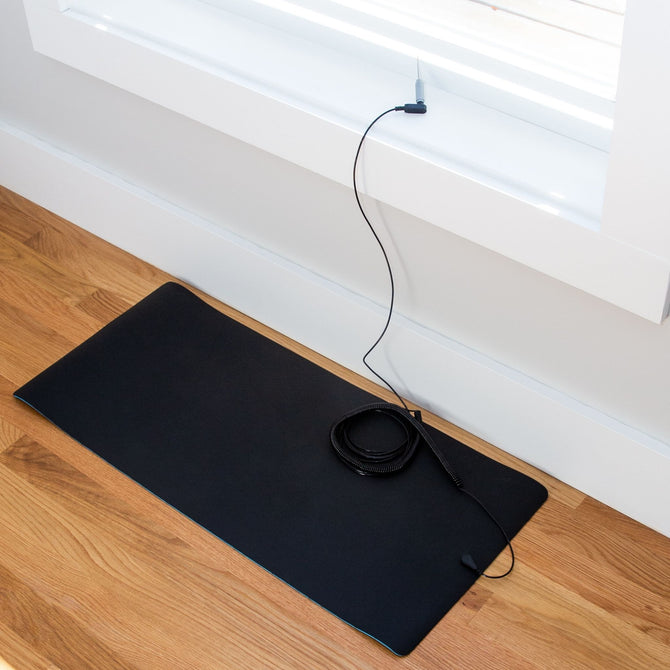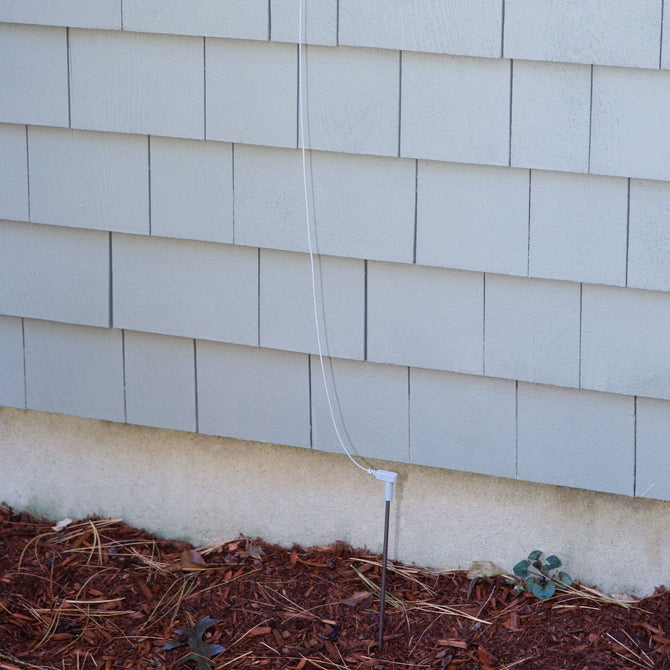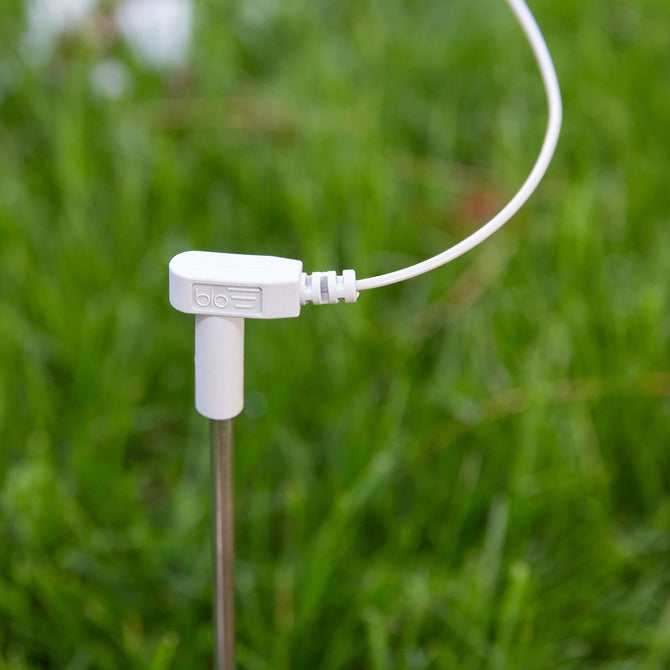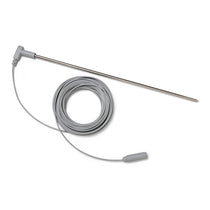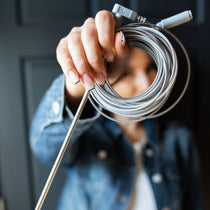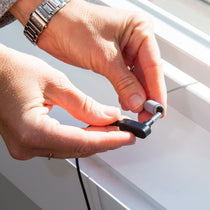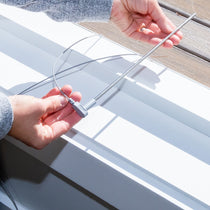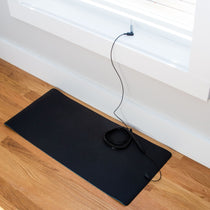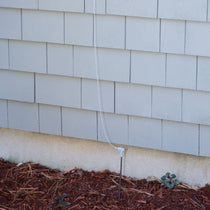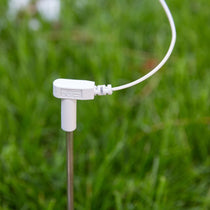 Ground Rod with 40' Cord
$29.99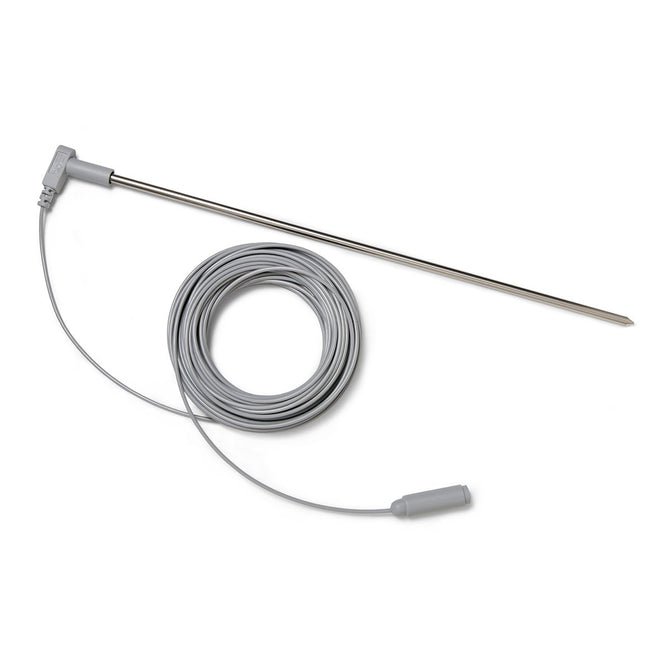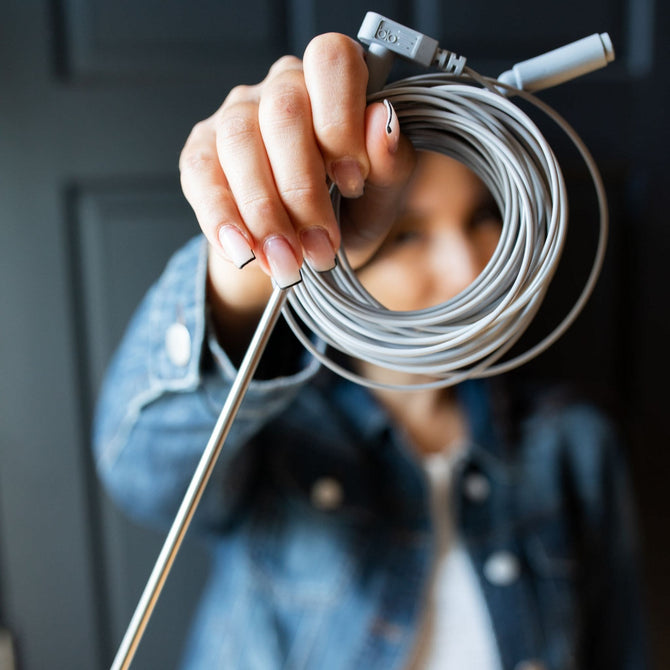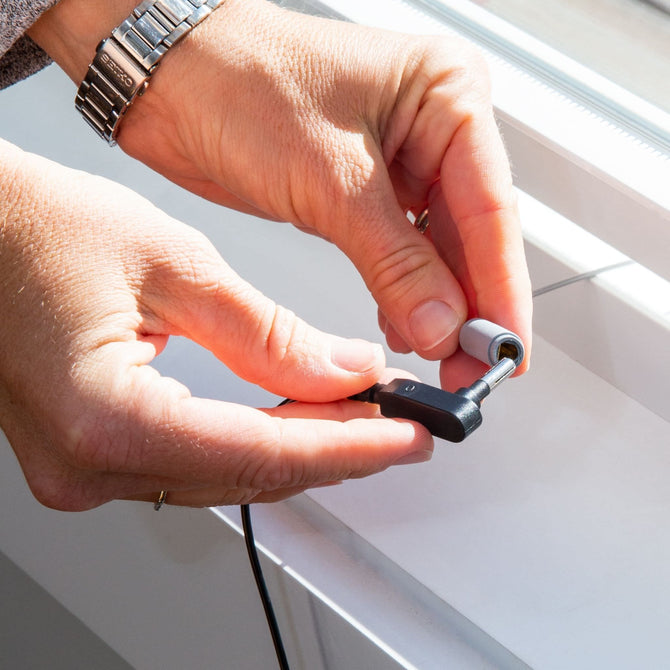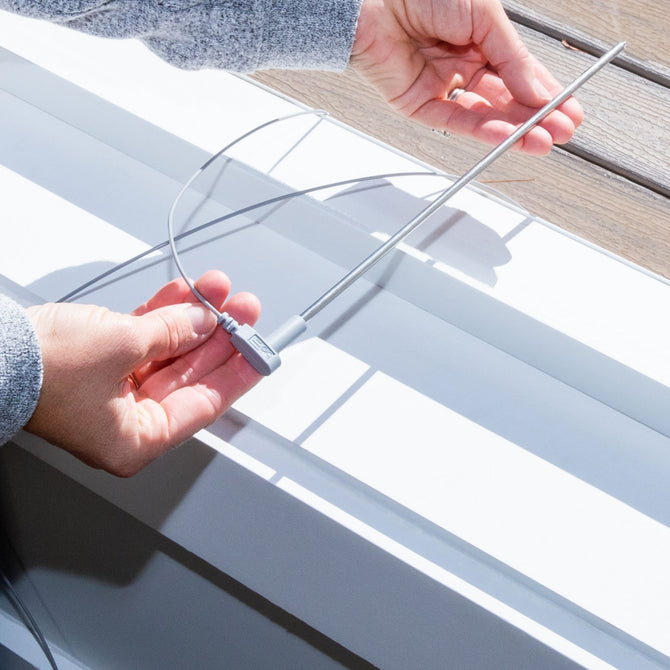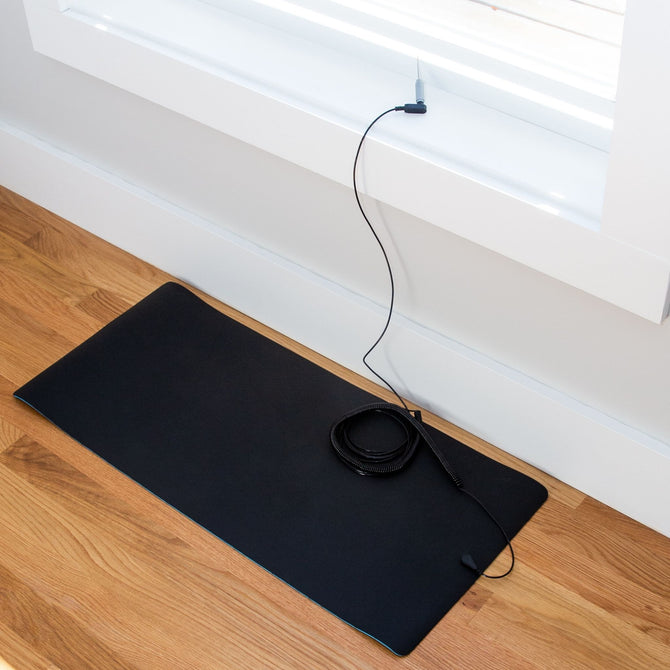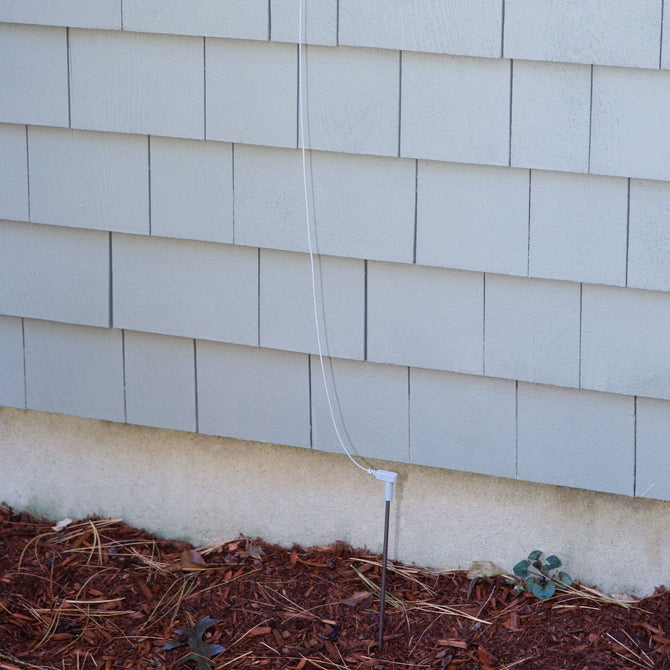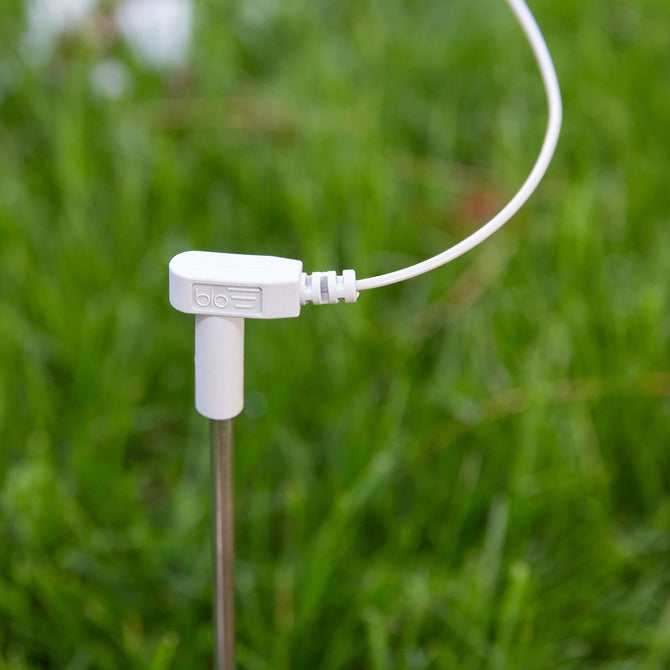 Use the Ground Rod to connect your Earthing product directly to the earth when you don't have grounded outlets available or when you're traveling.
Free shipping within the U.S.
90-Day Return Policy
1-Year Manufacturer Warranty
SSL Encryption
How it Works
Push the Ground Rod into the moist soil outside your open window or door. It's okay if it's not flush with the ground, it will still conduct perfectly well.

Put the cord of the Ground Rod through the open window or door, and then go outside.
Close the window or door. It won't damage the cord.
The end of the cord has an opening on it.

If you'd like to connect TWO Earthing products, push the U.S. Safety Adapter into the end of the cord. Then, push the end of each Earthing Coil Cord into each Safety Adapter hole. 

If you'd like to connect ONE Earthing product, push the end of the Earthing Coil Cord directly into the Ground Rod cord.

Snap the end of the Coil Cord(s) on the Earthing product and you're ready to use it!
One Metal Earthing Ground Rod with 40' Cord (12.1 m)