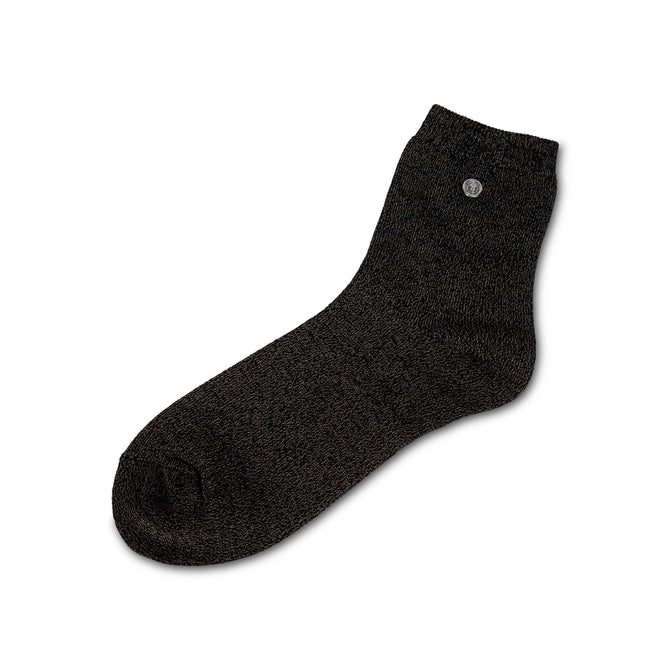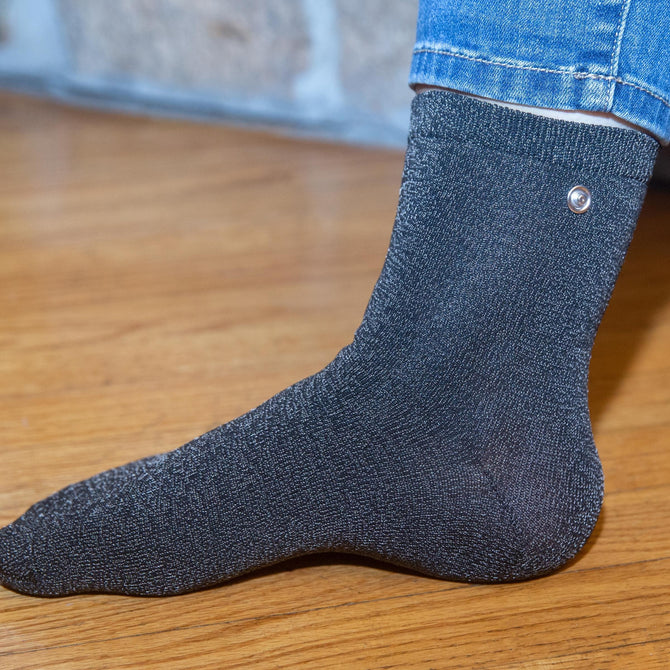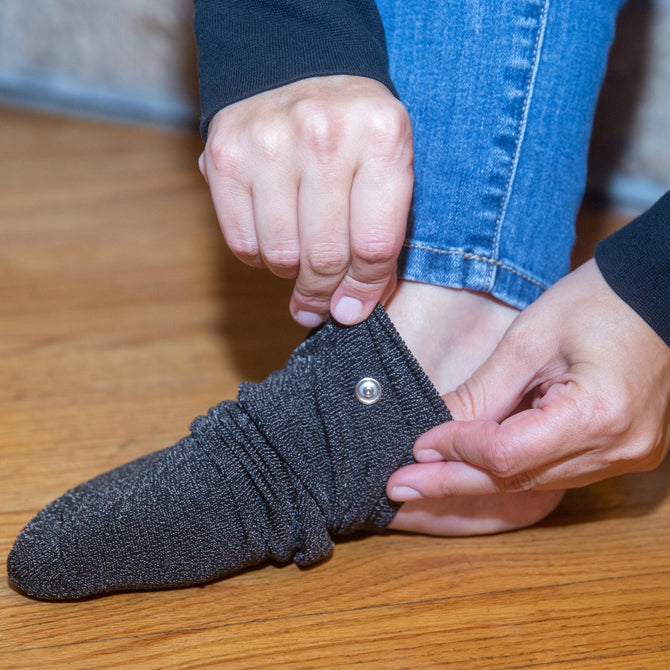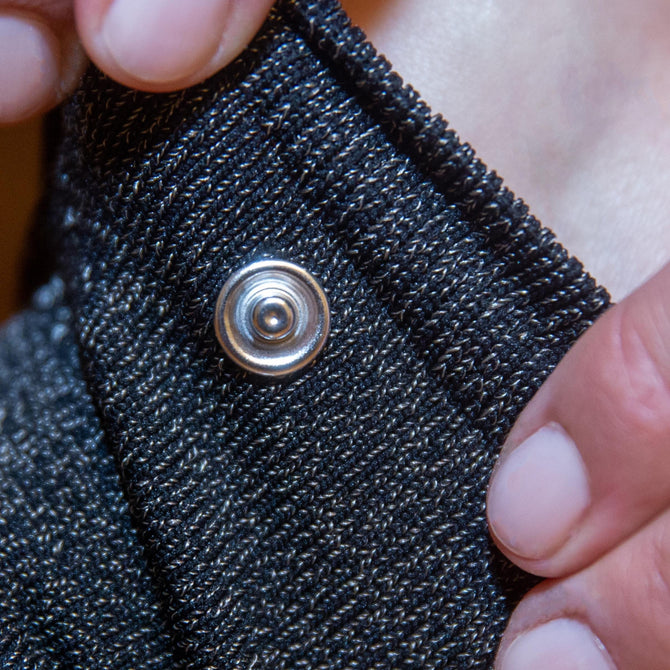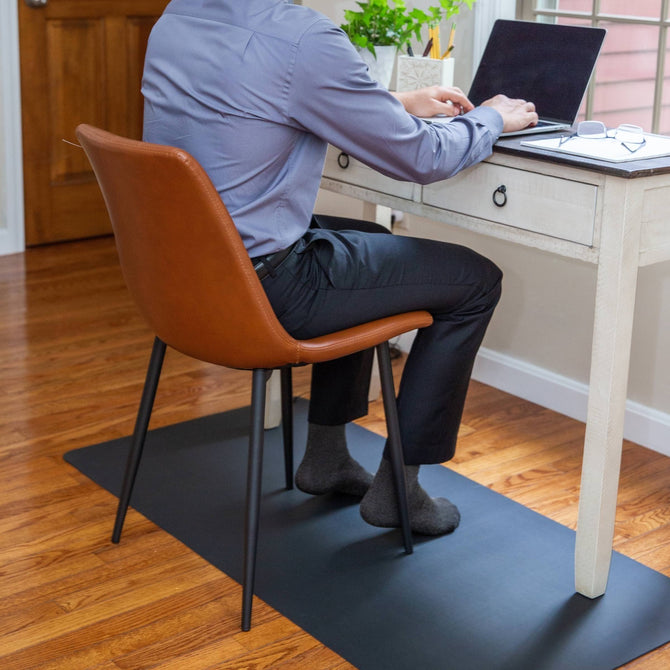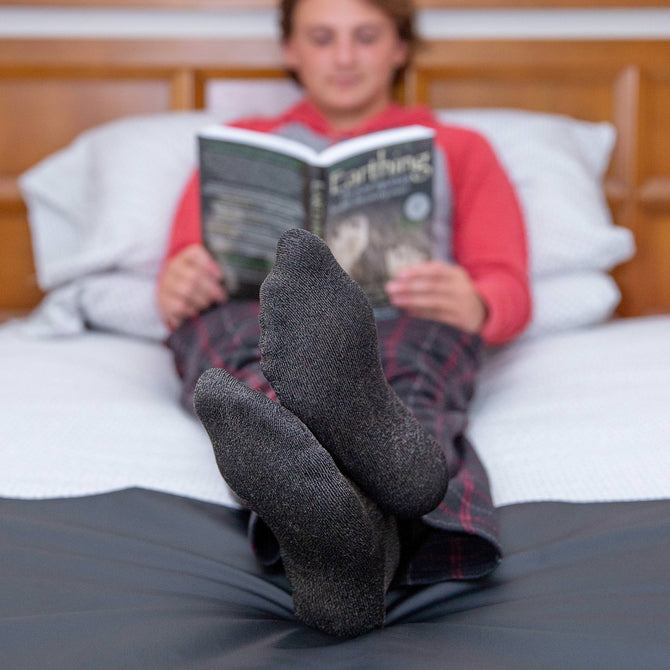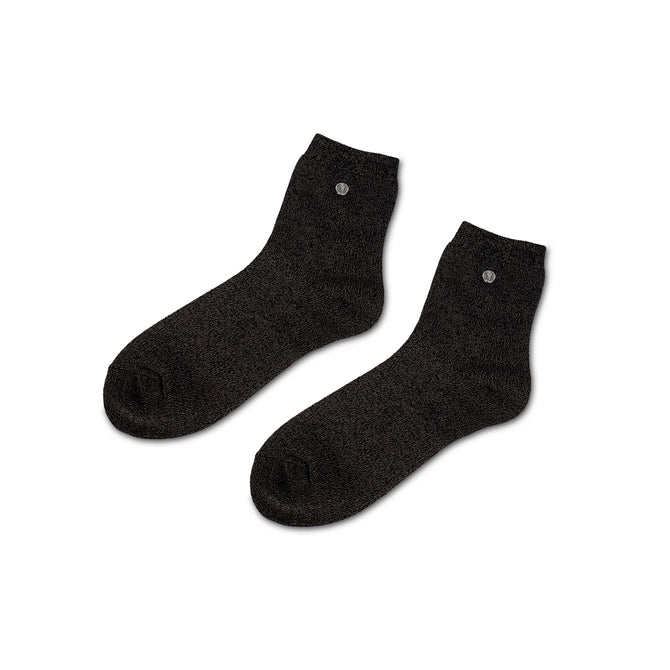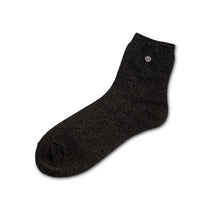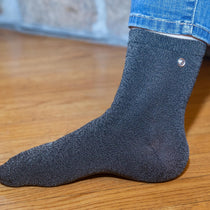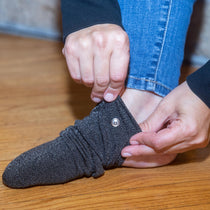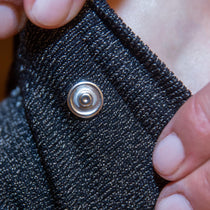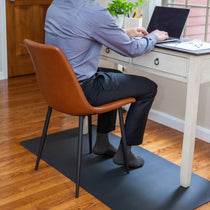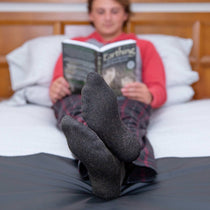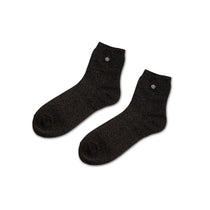 Grounded Socks (socks only, no accessories)
$79.00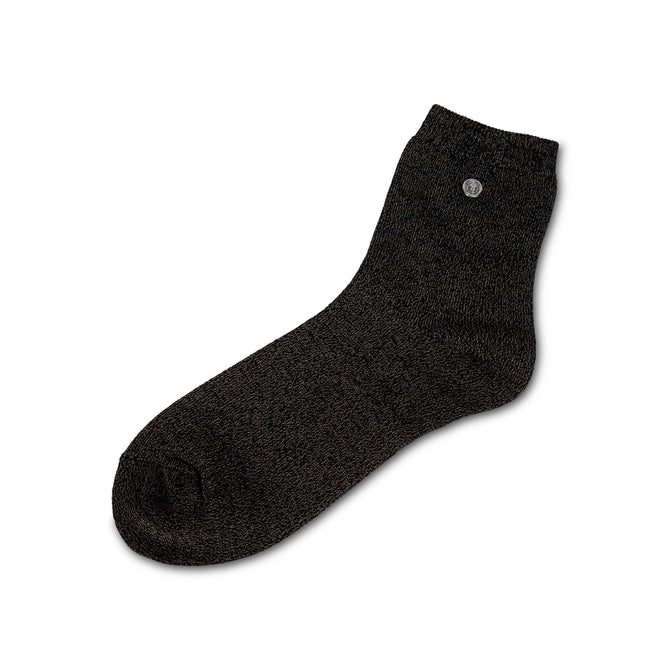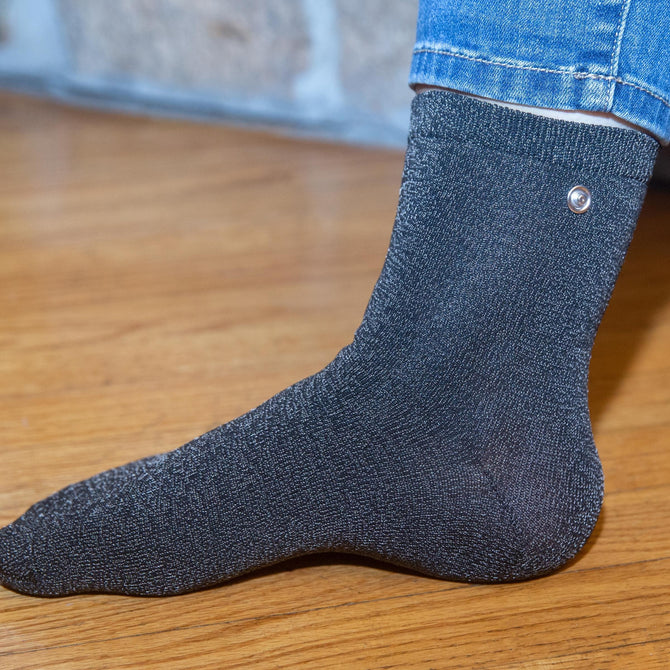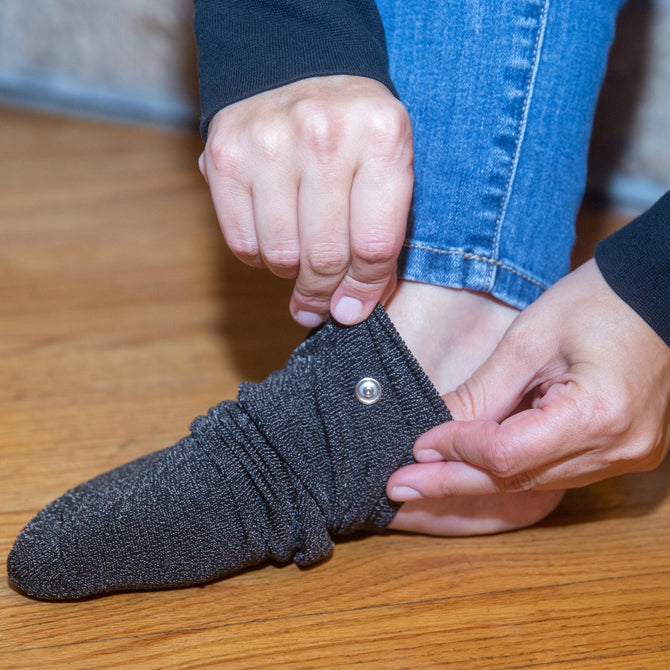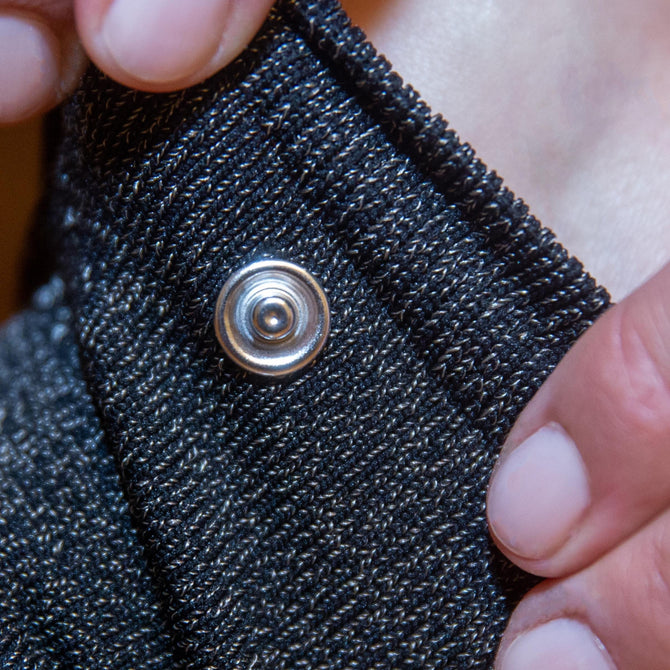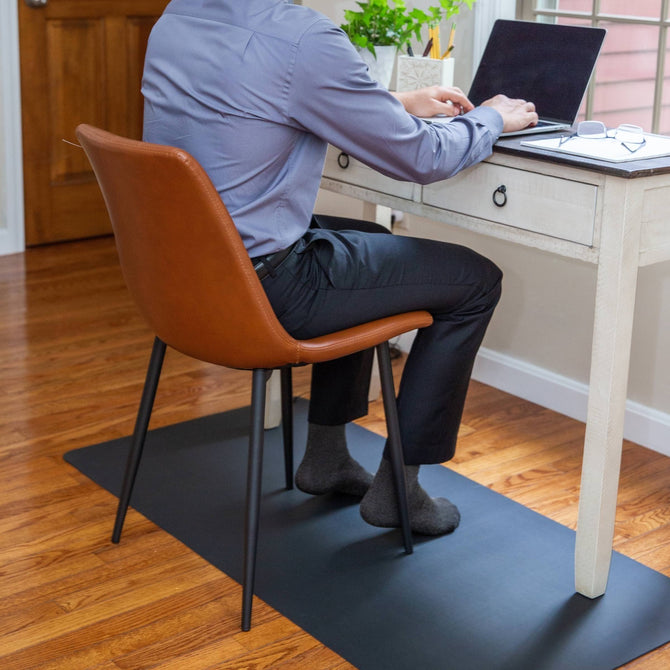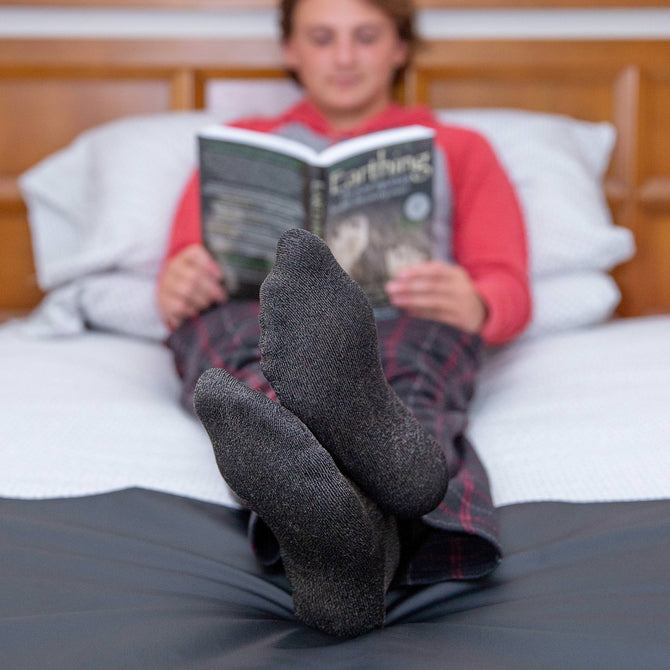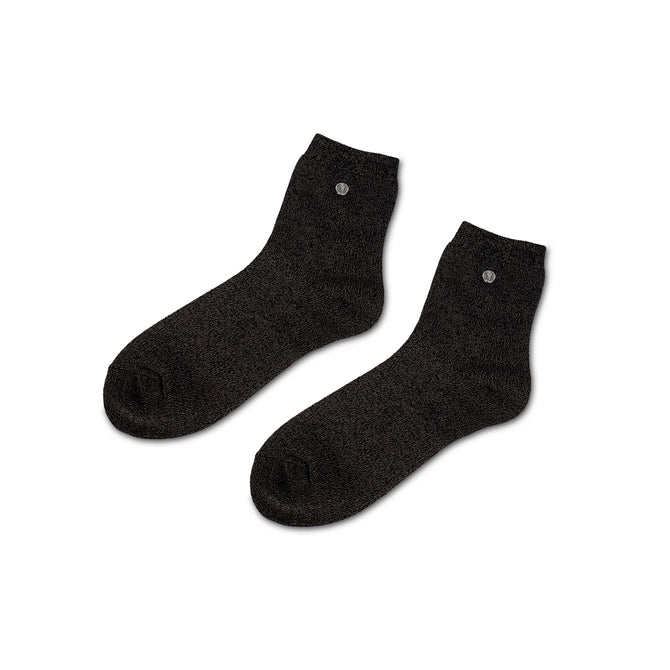 Earthing Grounded Socks only, does not include accessories. Need the full grounded sock kit? please click here
Free shipping within the U.S.
90-Day Return Policy
1-Year Manufacturer Warranty
SSL Encryption
2 Earthing Socks with conductive snap
HAND WASH as needed with mild soap and water. You don't need to wash these socks as often as regular socks due to their naturally antimicrobial properties.
Never use bleach, whitening detergents, oxi-detergents, or soaps with essential oils. 
Air dry only. 
Wait one hour after applying lotions or oils before wearing the Socks.