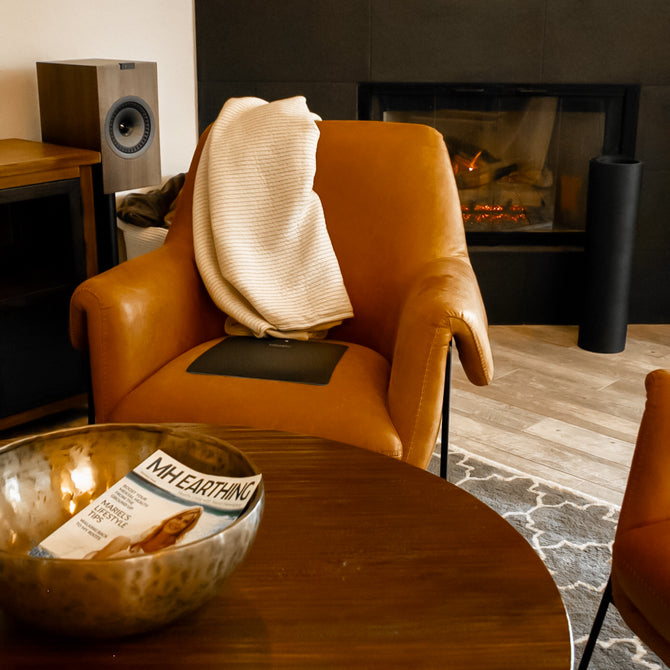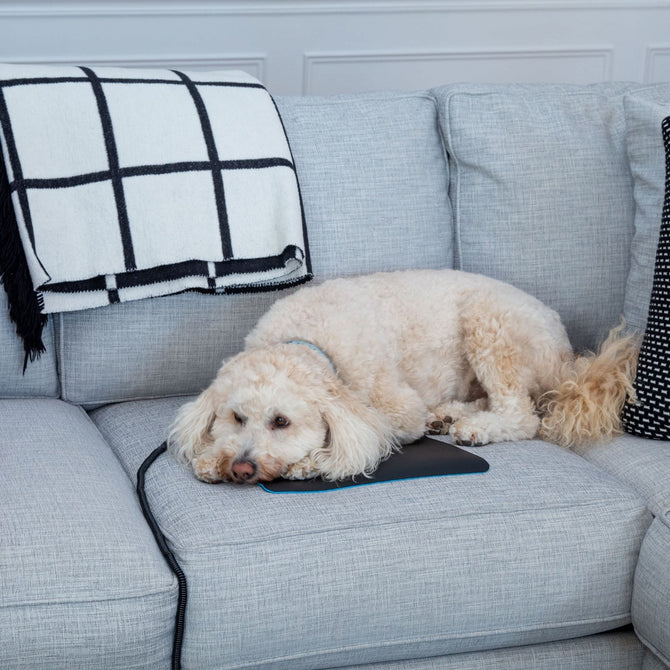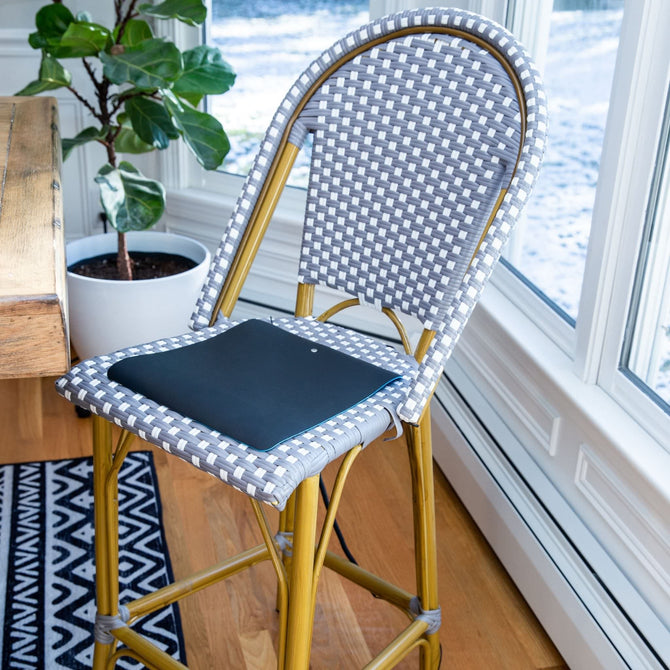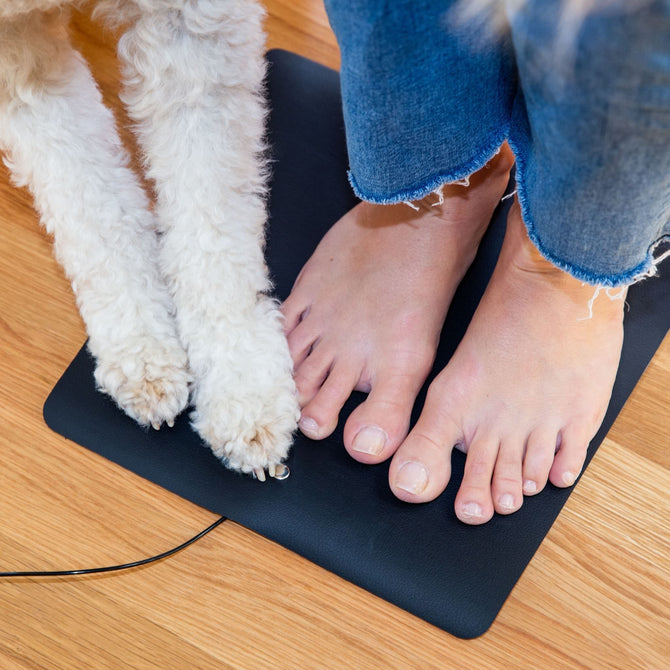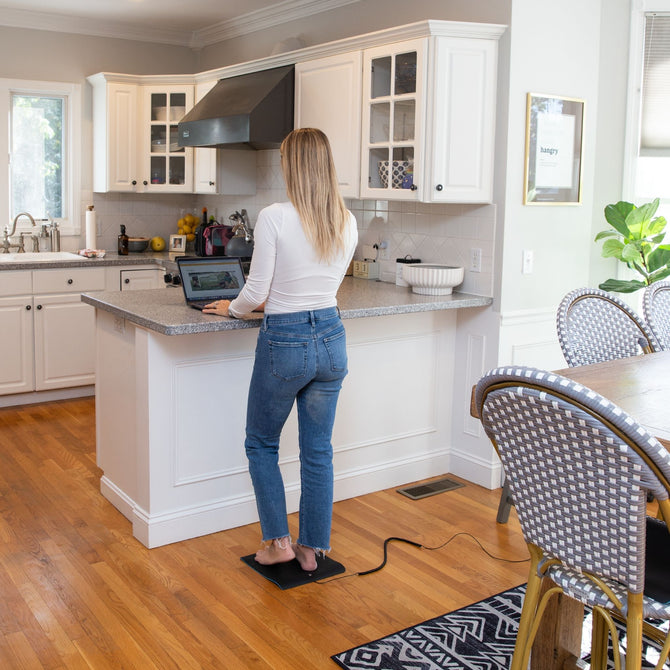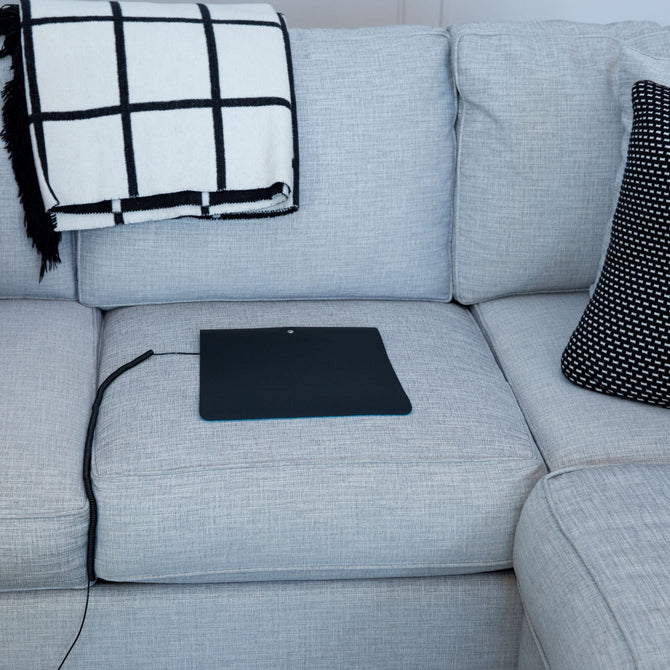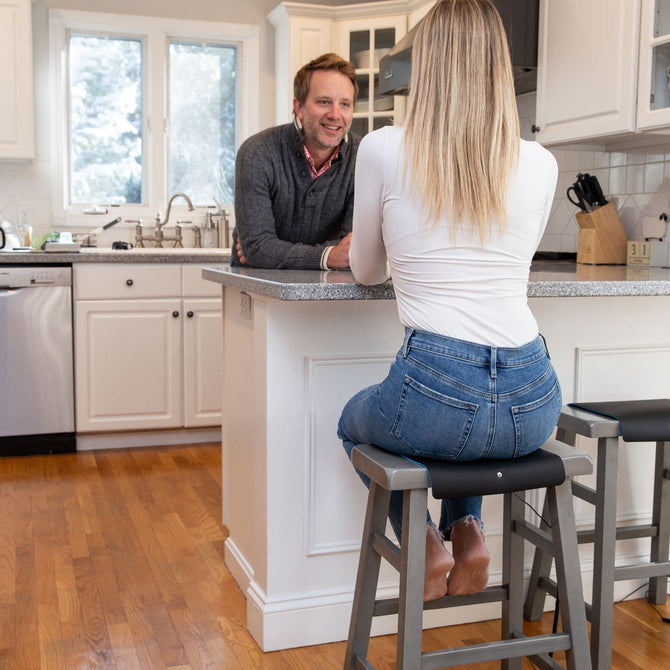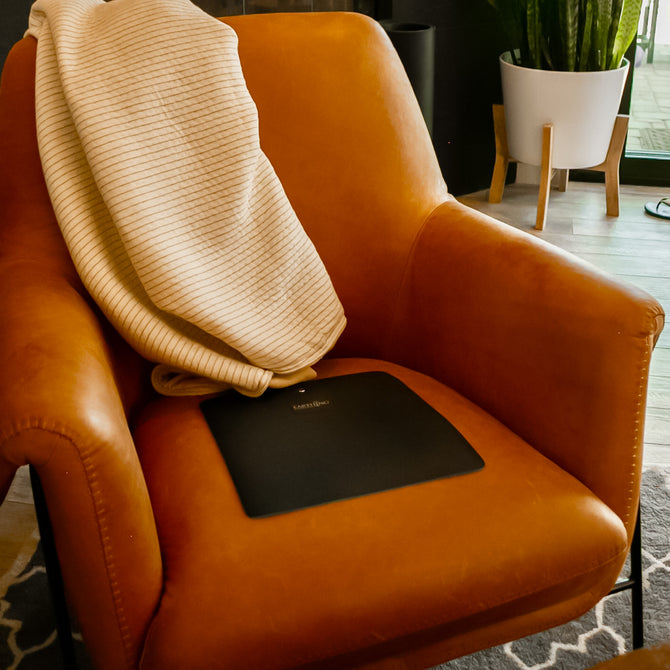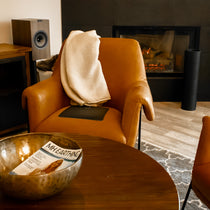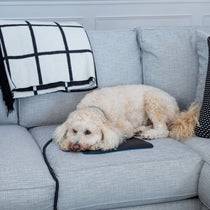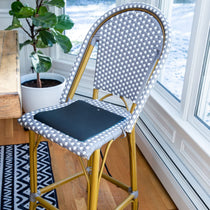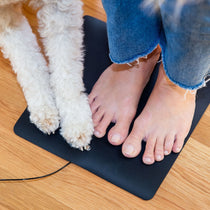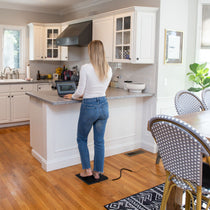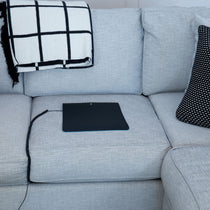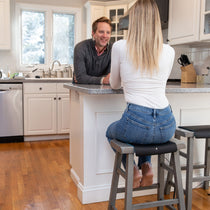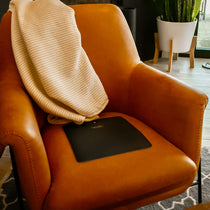 Chair Mat Kit
$89.00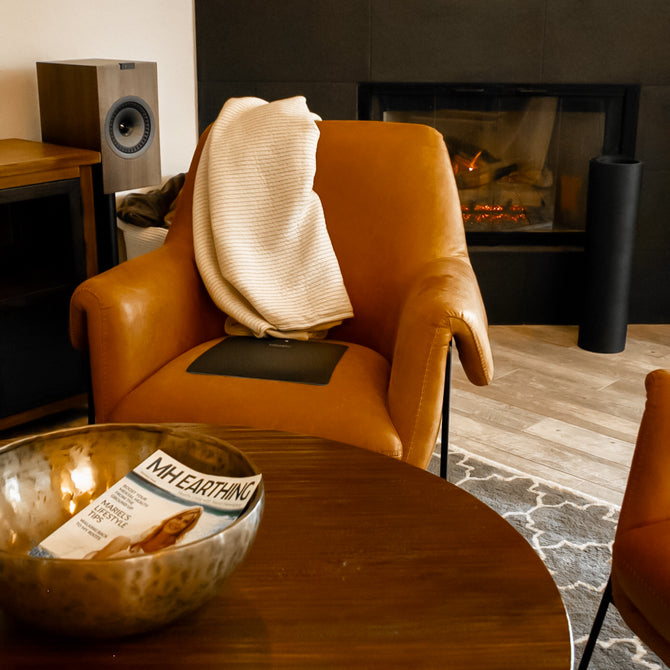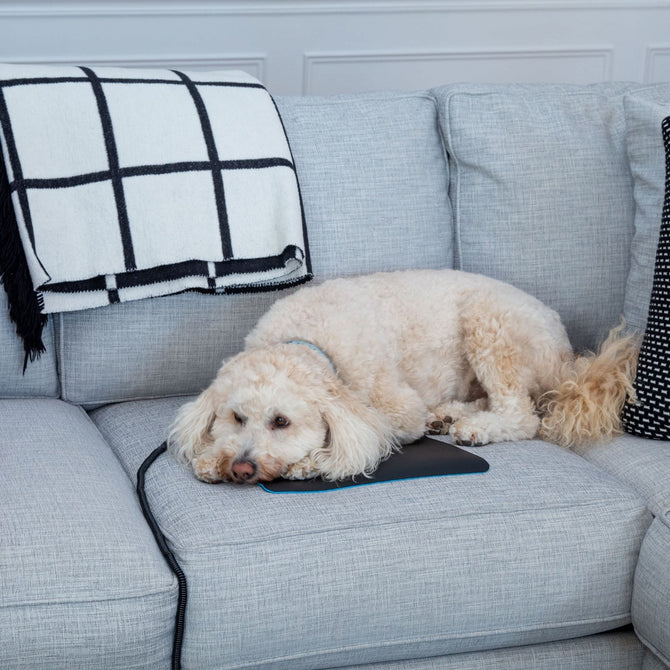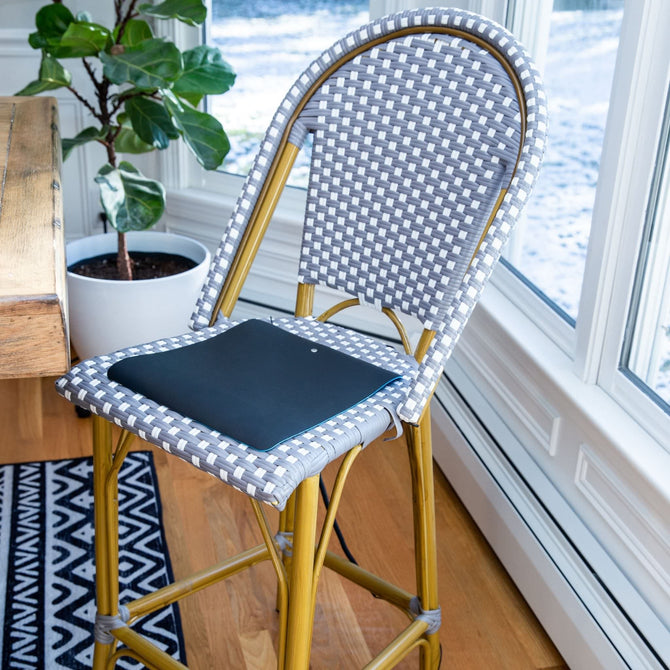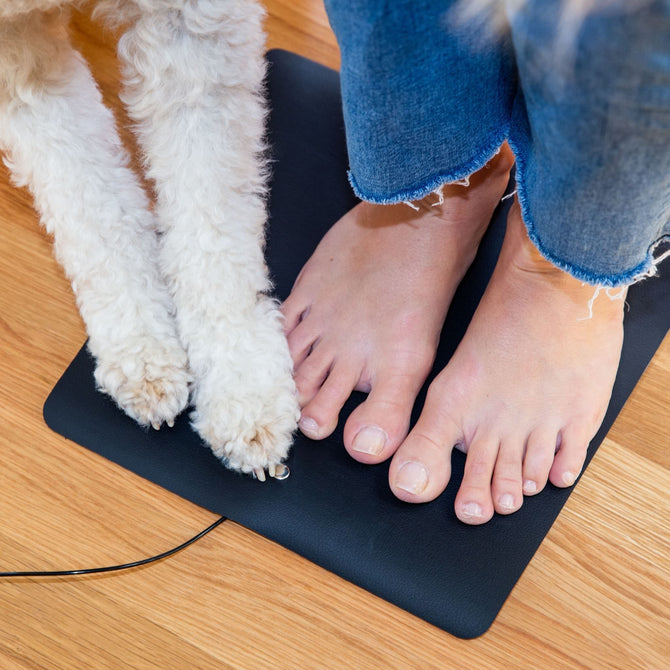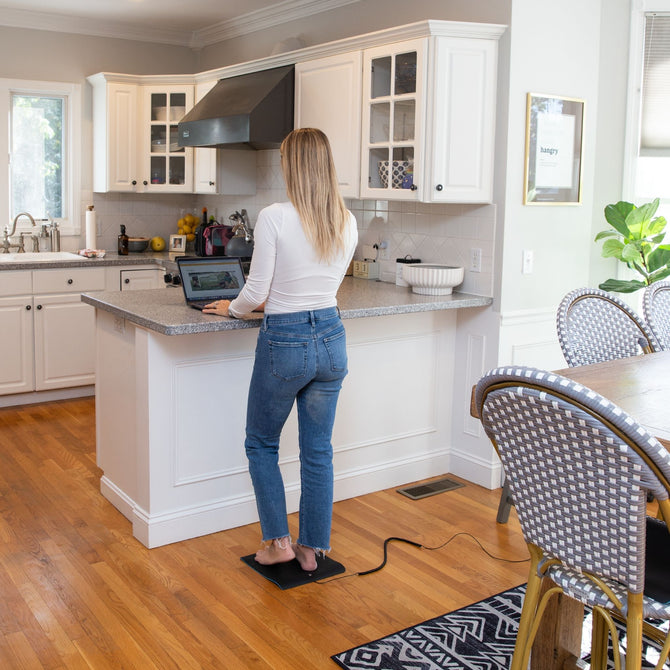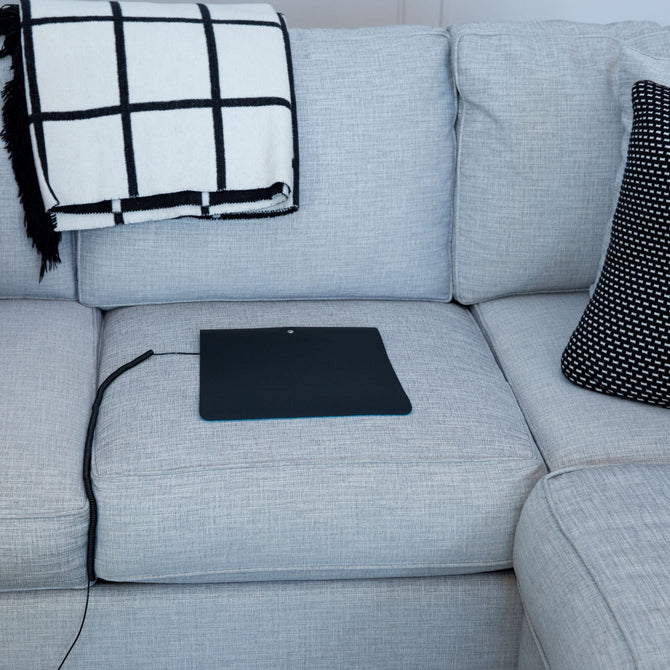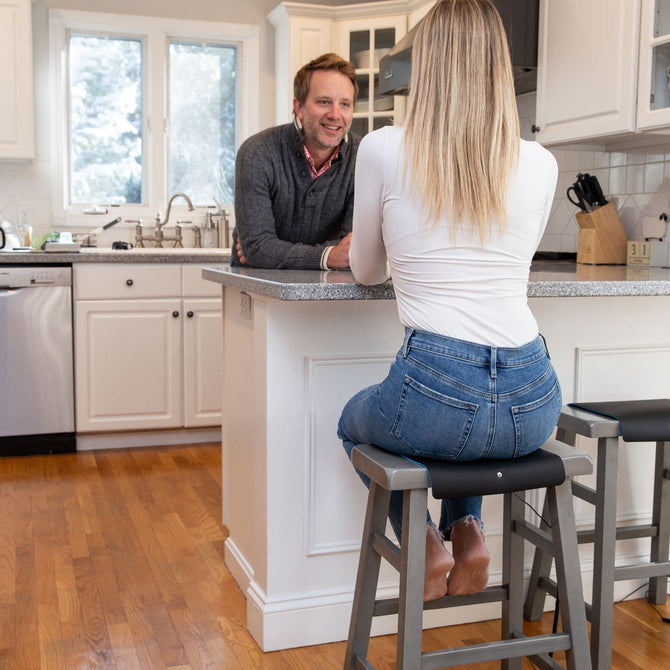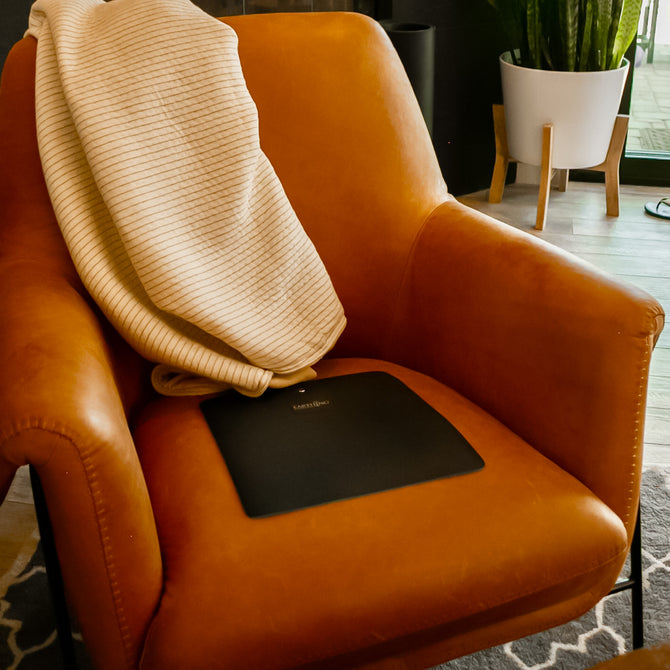 Sit down and relax! The Earthing® Chair Mat connects you to the earth's energy through the grounded port of your wall outlet while you sit and relax.
Free shipping within the U.S.
90-Day Return Policy
1-Year Manufacturer Warranty
SSL Encryption
How it Works
Snap the Coil Cord onto the connection tab of the Earthing® Chair Mat.
Place the Chair Mat on your seat or couch with the blue side facing down.
Test your wall outlet to make sure it's grounded.
Plug the Safety Adapter into the grounded wall outlet.
Push the other end of the Coil Cord firmly into the Safety Adapter.
Clothing: For optimal effectiveness, direct contact or thin layers of natural material, such as cotton, work best.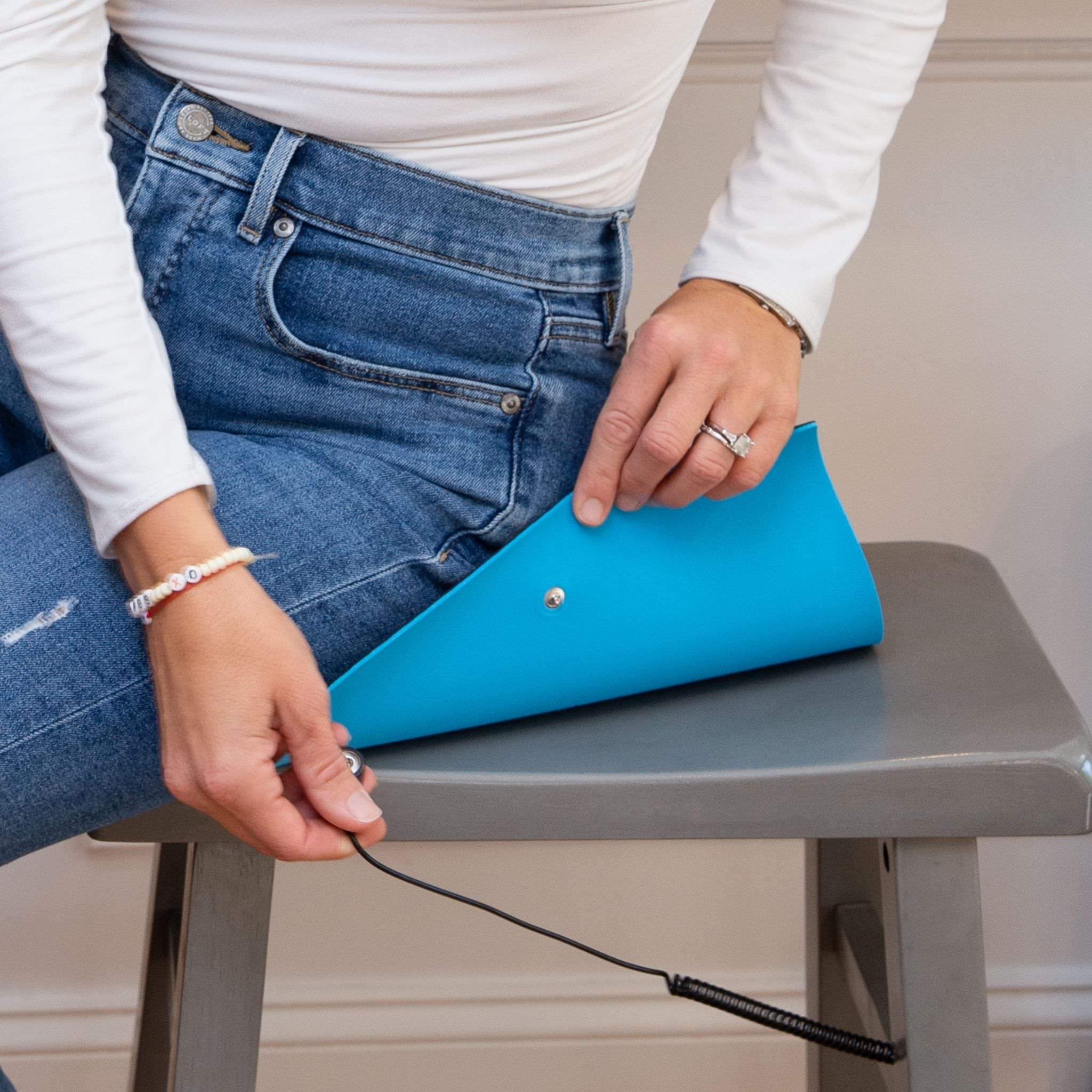 2 Earthing Chair Mats, 2 Coil Cords, 2 U.S. Safety Adapters, 1 U.S. Outlet Checker
*If you live outside the United States, please visit our Accessories page and add an Outlet Checker and Safety Adapter for your specific country to your order AND/OR add a Ground Rod to your order.
Wipe down the mat using a non-corrosive cleaner like soap and water on a damp sponge and air dry.


DO NOT:
Use harsh chemicals or bleach to clean.
Do not apply lotion, creams, or body oil to your skin before touching the mat as these can oxidize and damage conductivity over time.
Materials Statement: Earthing & Ground Therapy serve to bring the earth's energy indoors to help your body recover, heal and thrive. We understand how important it is to use the safest materials possible while creating a material that is highly conductive, durable, and free of harsh chemicals. Our patented conductive carbon leatherette, used in the our mats and pillow covers, has been third party tested to be free of Azo dyes, Phthalates, and lead.