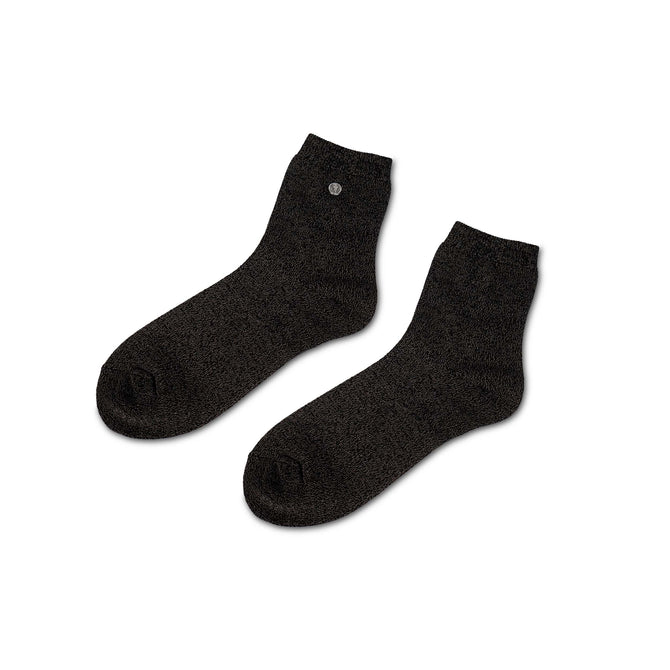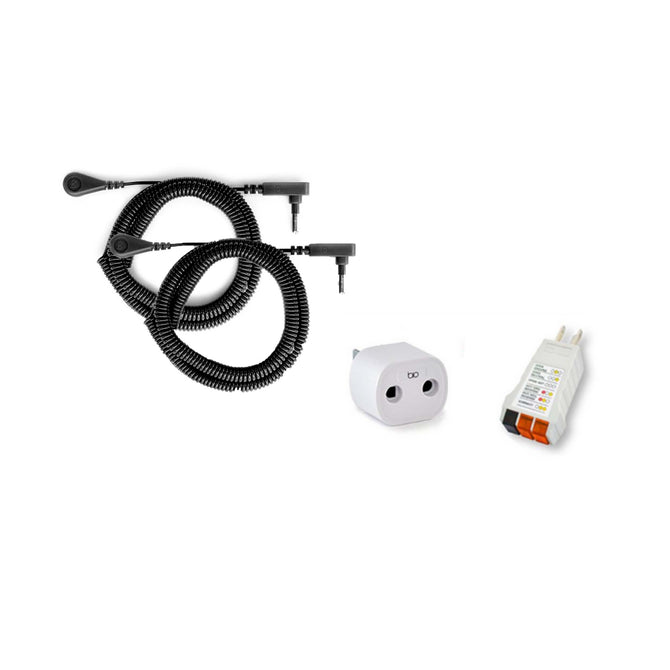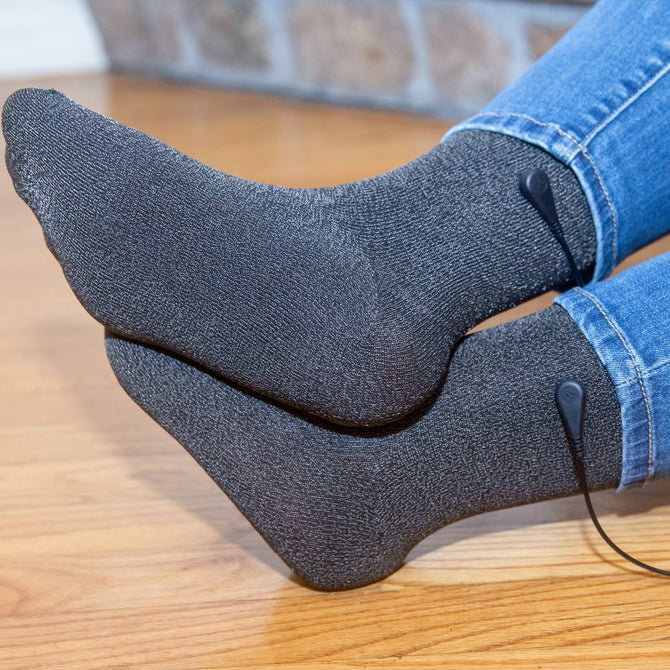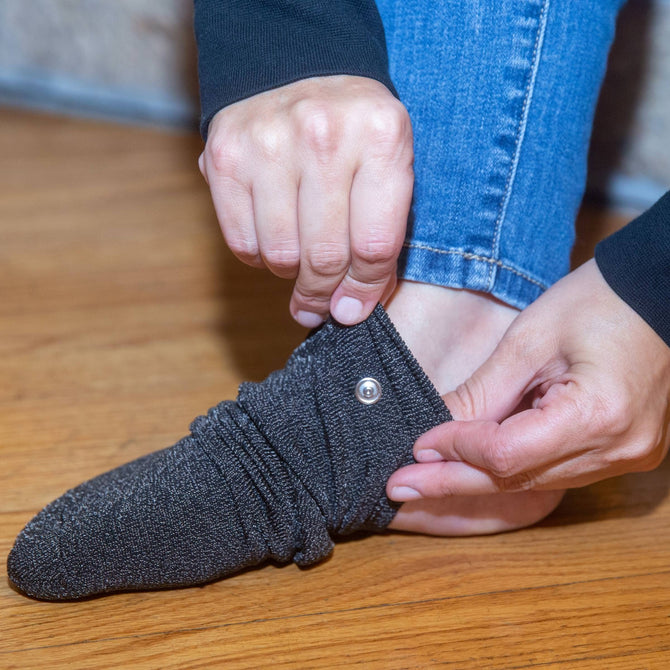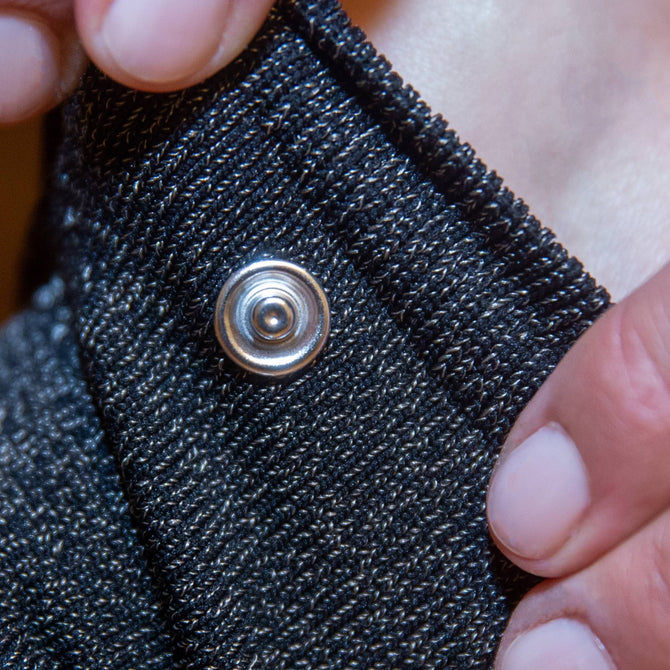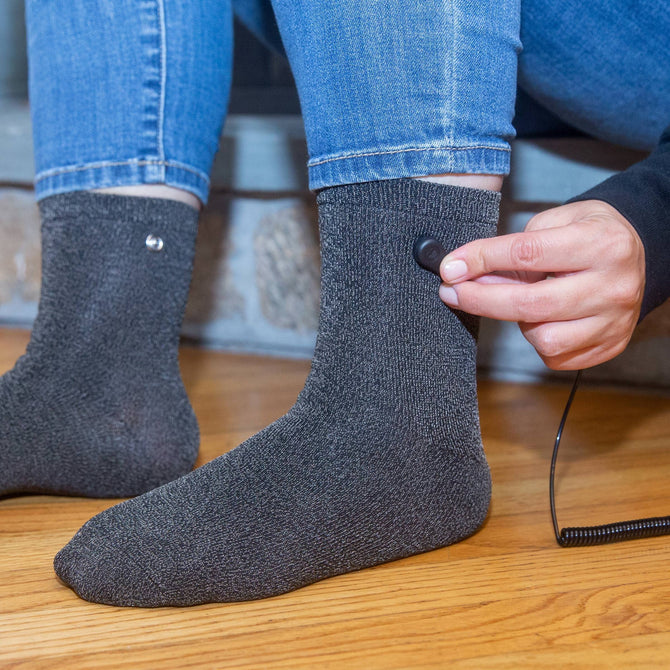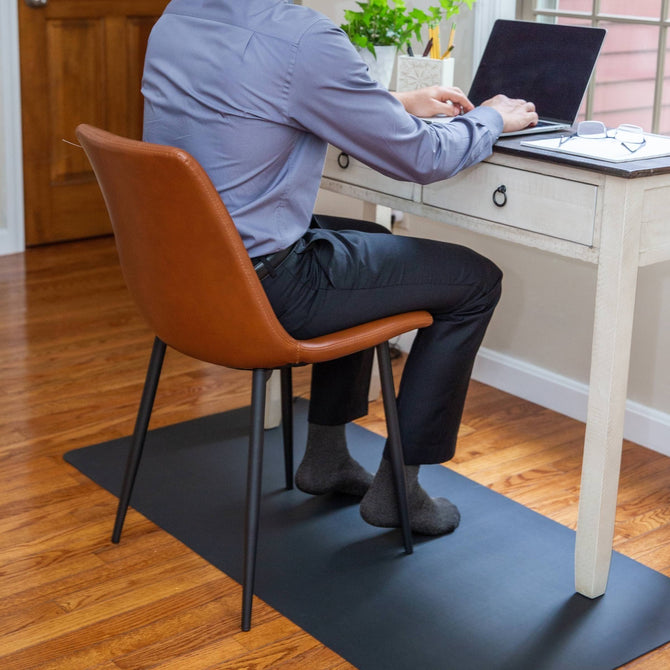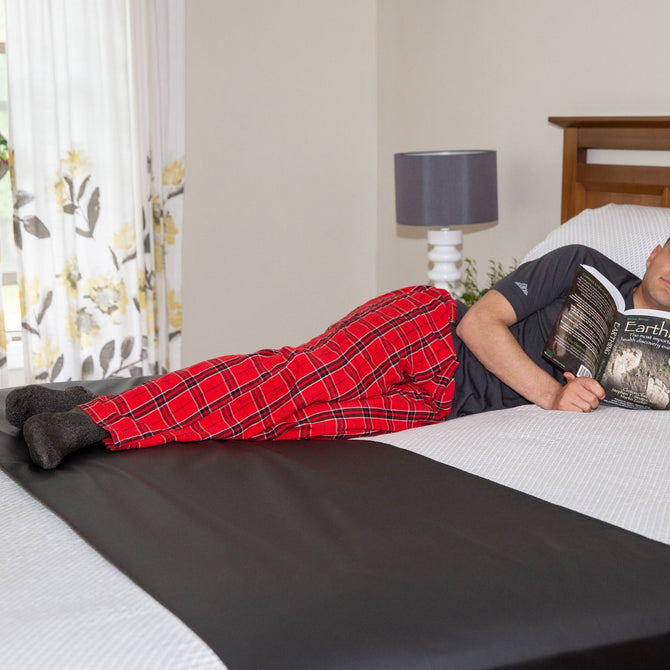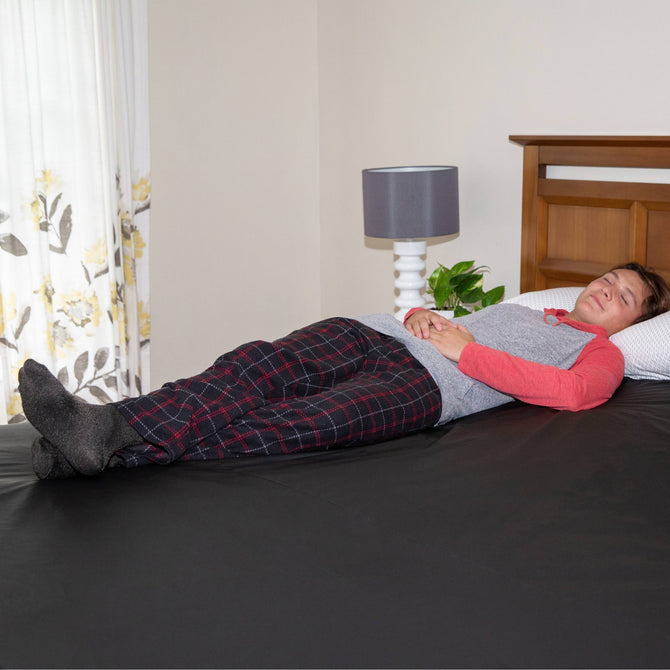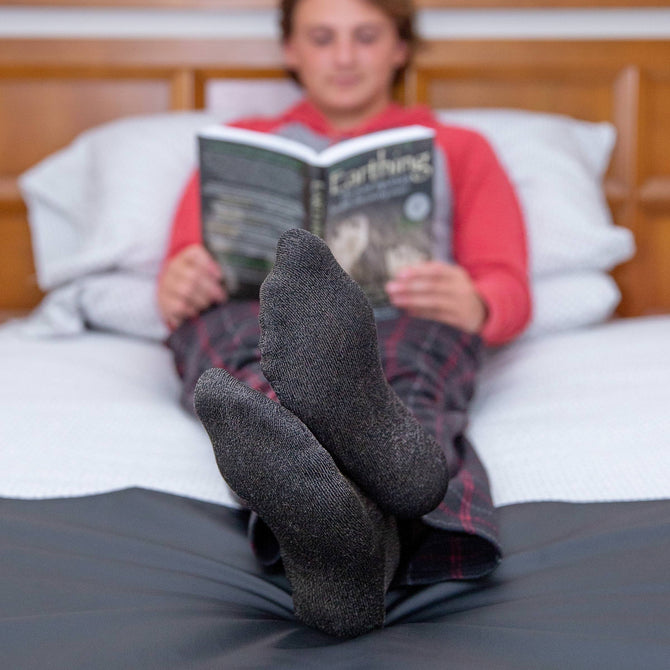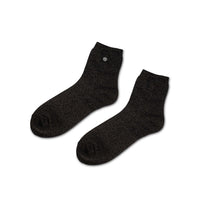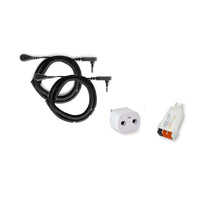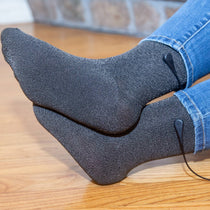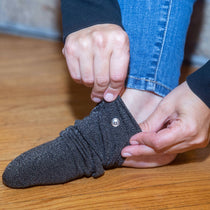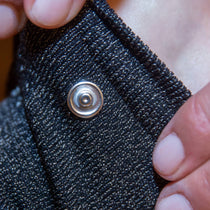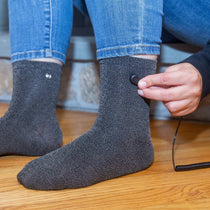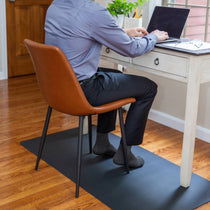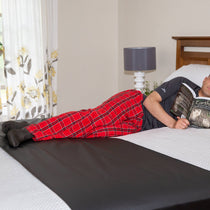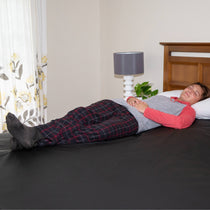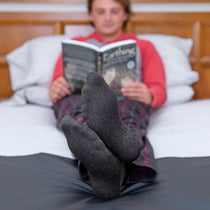 Grounded Sock Kit
$89.00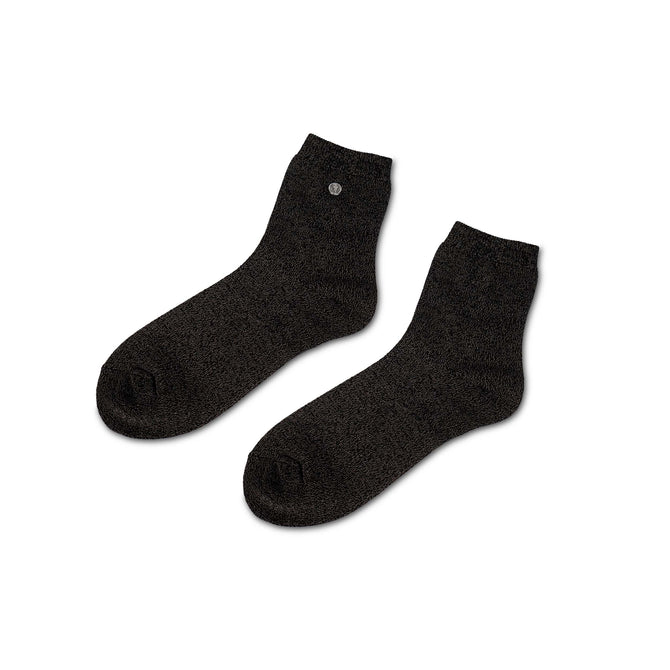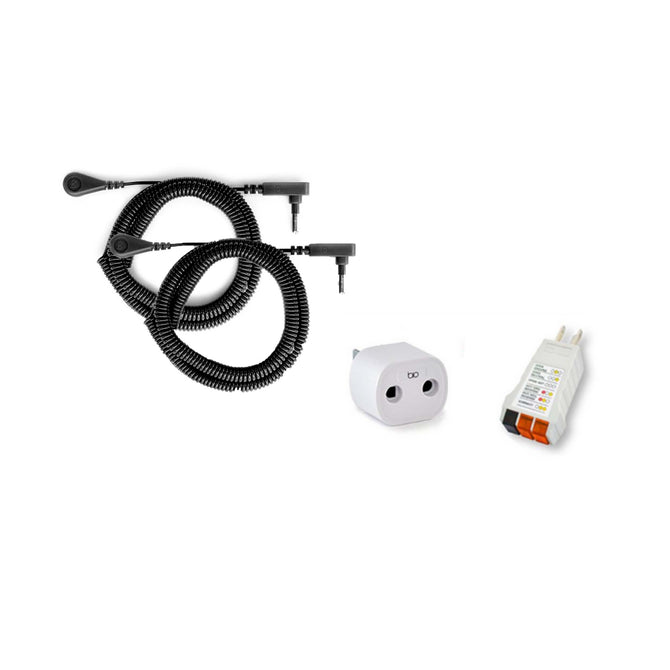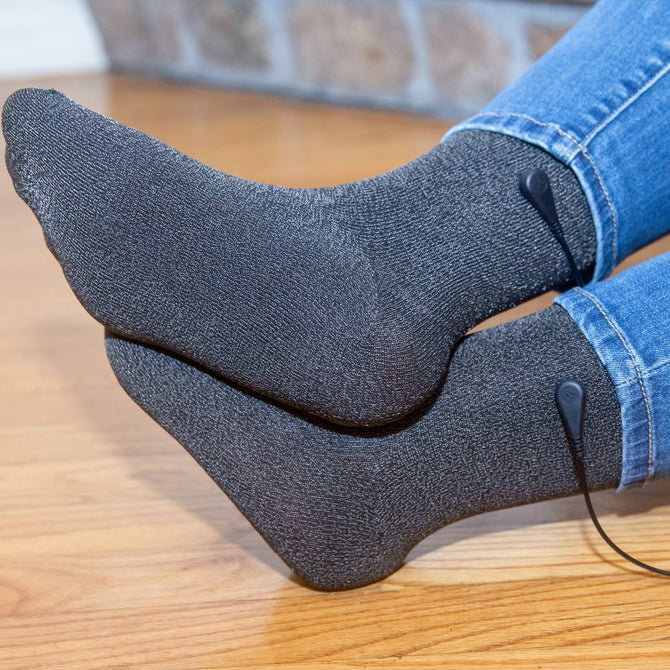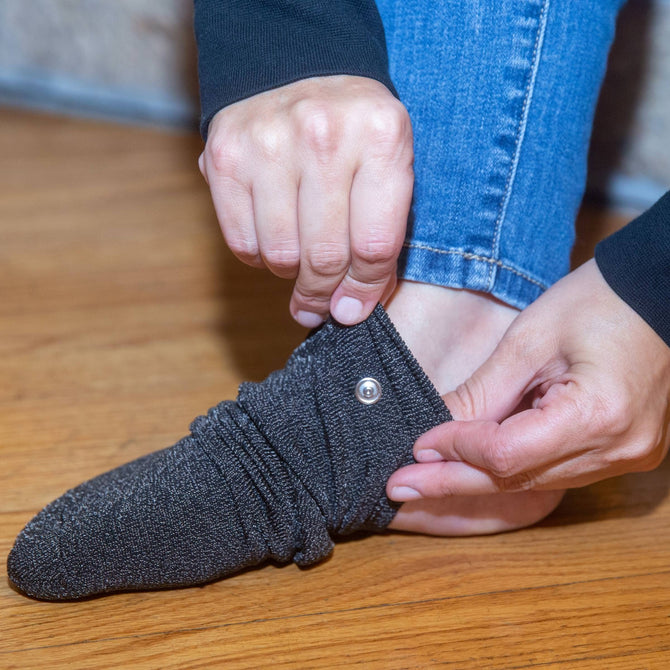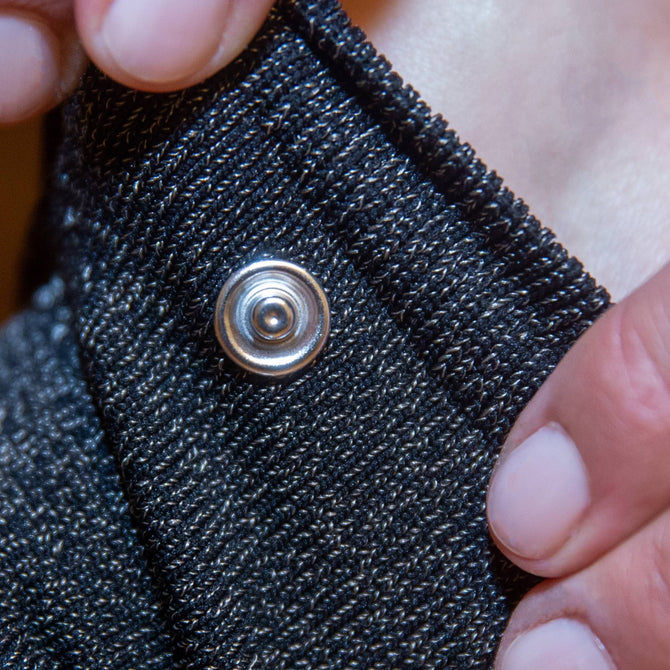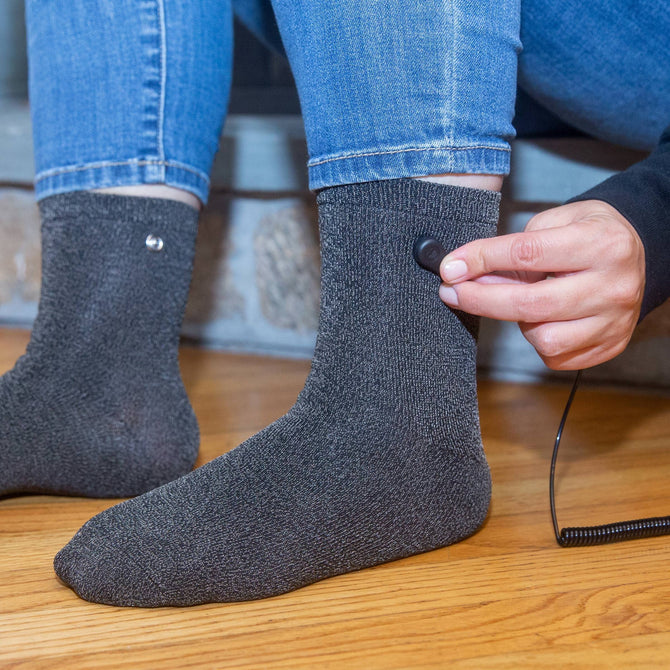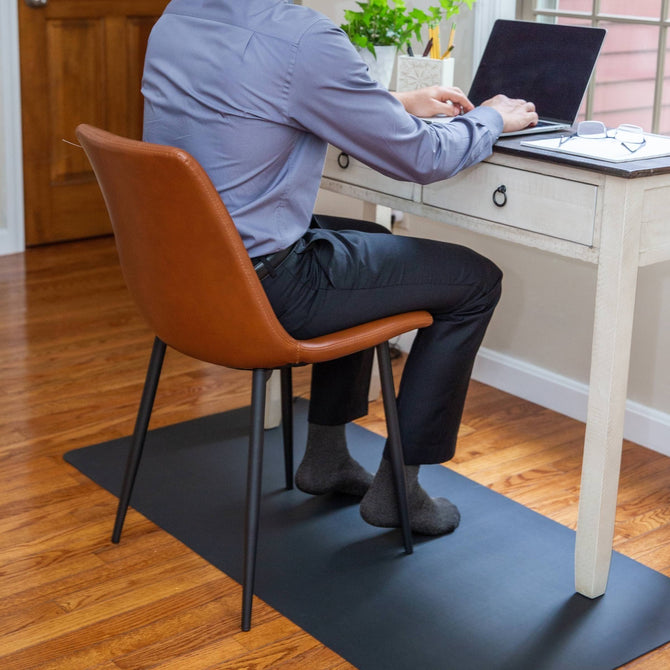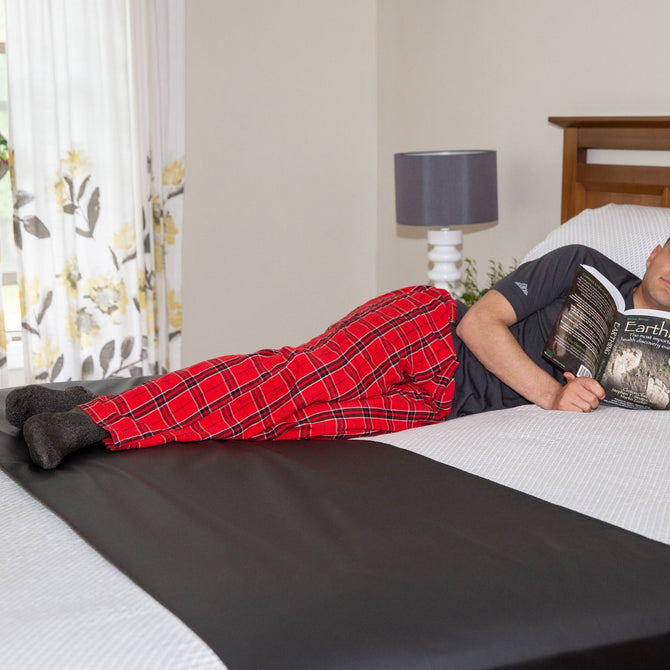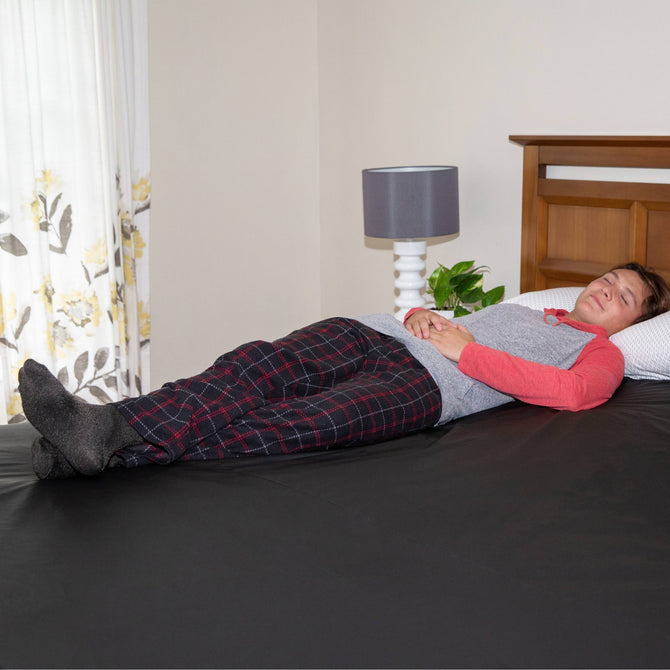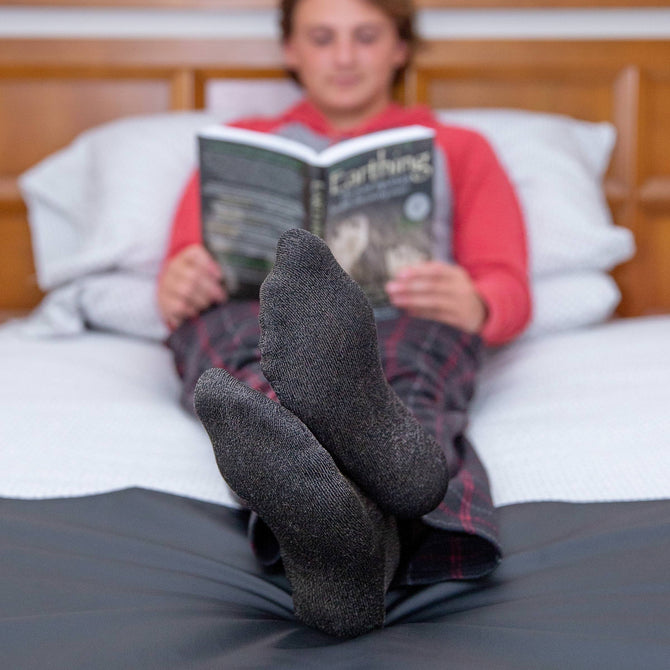 Back in time for Fall!
Cozy up and stay grounded with the incredibly soft and comfortable Earthing Socks. Now available in S/M and M/L sizes!
Free shipping within the U.S.
90-Day Return Policy
1-Year Manufacturer Warranty
SSL Encryption
How it Works
Methods For Use: 

Method 1: Connected to Coil Cords that are plugged into a grounded wall outlet. 

Step 1: Test your wall outlet with the U.S. Outlet Checker to ensure it's grounded. If it is, proceed to step 2. If it's not, test another outlet. If you can't find a grounded outlet, you'll need to purchase 2 Ground Rods.

Step 2: Push the U.S. Safety Adapter into your grounded outlet.

Step 3: Put on the socks.

Step 4: Push the Coil Cords into the Safety Adapter.

Step 5: Snap the Coil Cords onto the conductive snap on each Sock.

And that's it! You're grounding! Please remember to disconnect the Coil Cord before walking.  

Method 2: Touch another grounded product. Does not require Coil Cords.

This is a great way to be grounded while keeping your feet warm!

Step 1: Put on the Socks.

Step 2: Place your feet on an Earthing product that's already plugged into a grounded wall outlet. For example: Working at your desk, place your feet on the Universal Mat.

Materials:
80-85% Nylon, 15-20% Silver Fiber (naturally antibacterial and antimicrobial.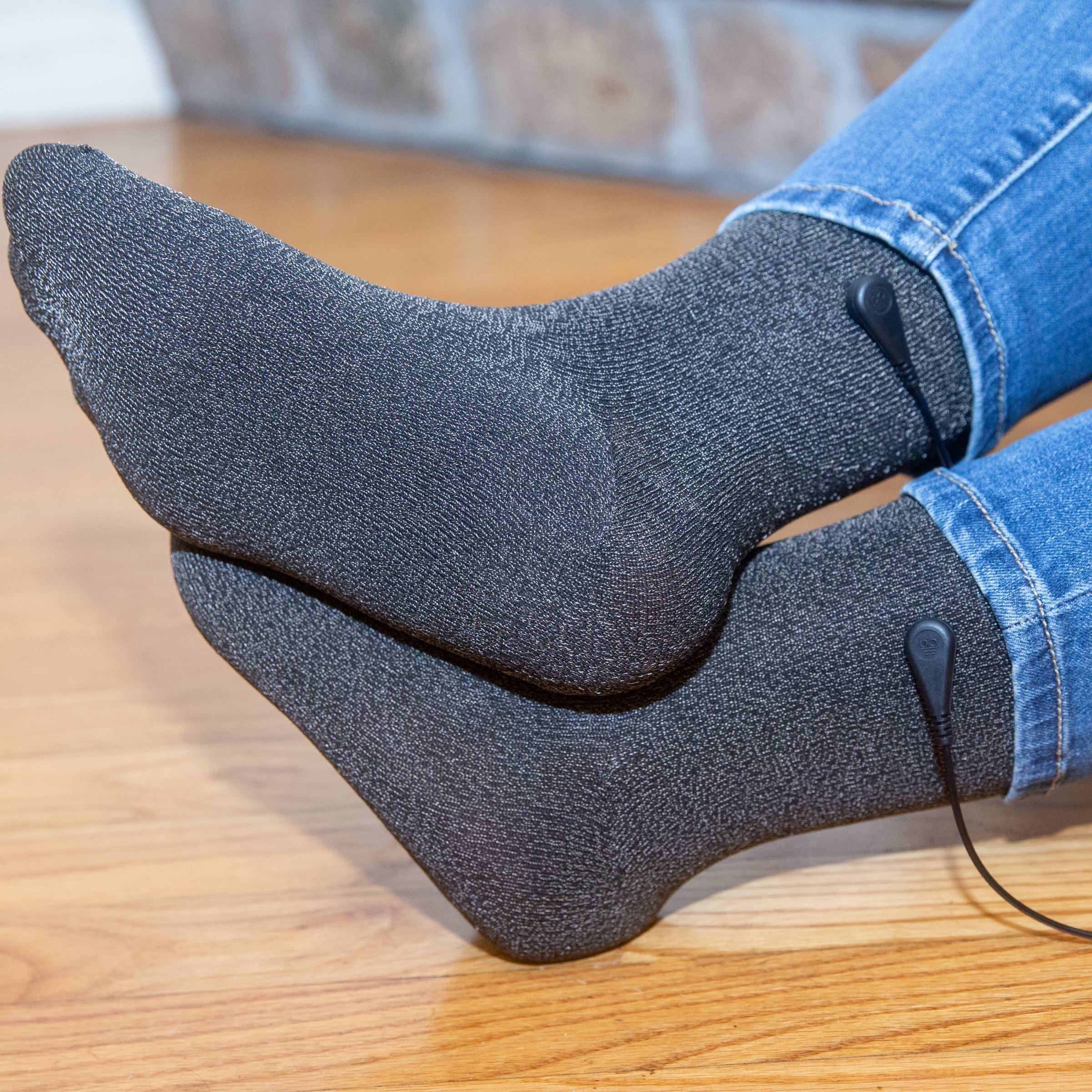 2 Earthing Socks with conductive snap
2 Coil Cords (15' each)
1 U.S. Safety Adapter
1 U.S. Outlet Checker

*If you live outside the United States, please visit our Accessories page and add an Outlet Checker and Safety Adapter for your specific country to your order AND/OR add a Ground Rod to your order.
HAND WASH as needed with mild soap and water. You don't need to wash these socks as often as regular socks due to their naturally antimicrobial properties.
Never use bleach, whitening detergents, oxi-detergents, or soaps with essential oils. 
Air dry only. 
Wait one hour after applying lotions or oils before wearing the Socks.